Jun 17, 2022 09:17 PM Central
Tonia McArthur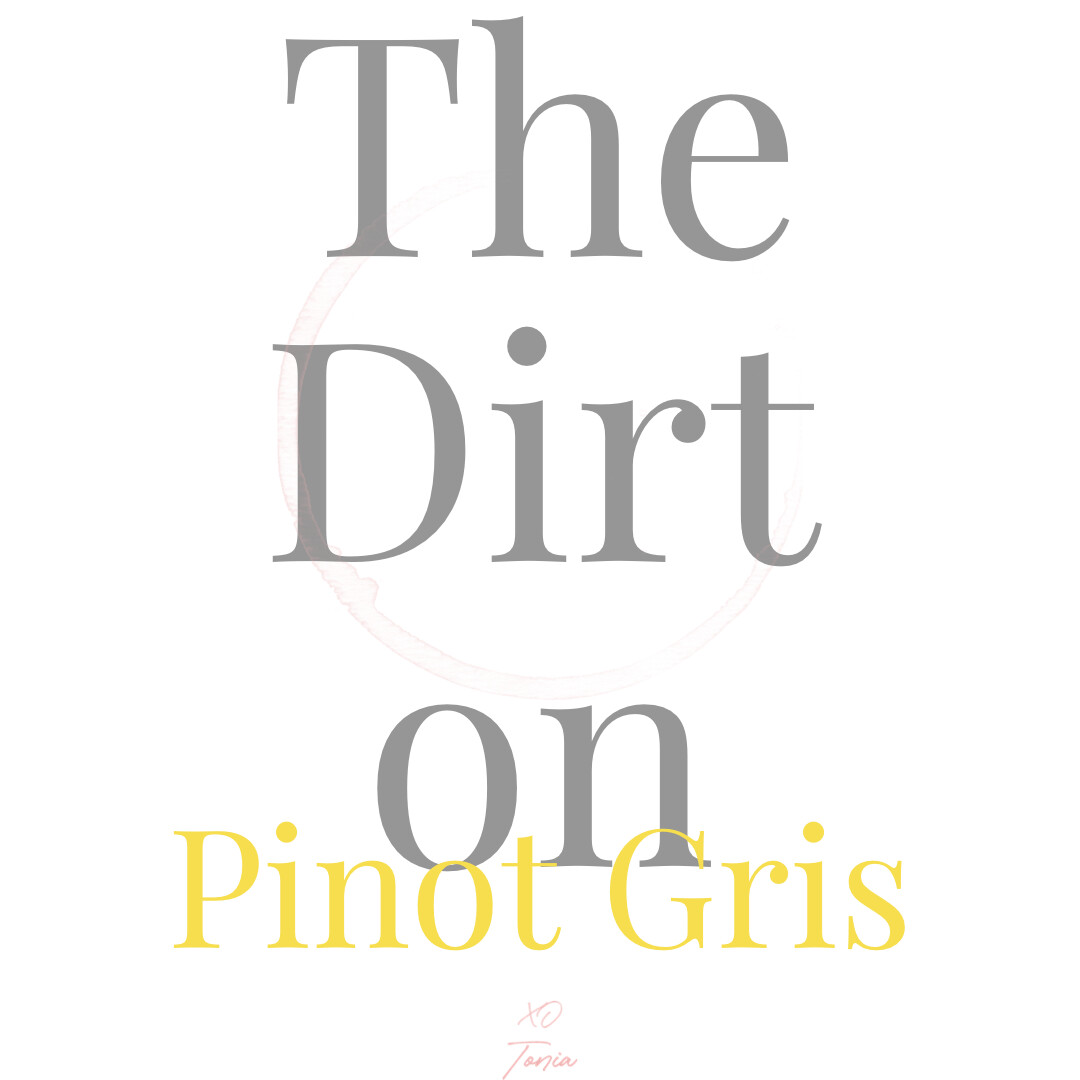 One of the elements of wine we don't talk about with the

High Five Wine Scoring System

is the colour. For all intents and purposes, the scoring system is meant to simplify how we taste our wine and we really don't need to assess colour to figure out if the sensations or flavours we're experiencing are pleasant or not. Right?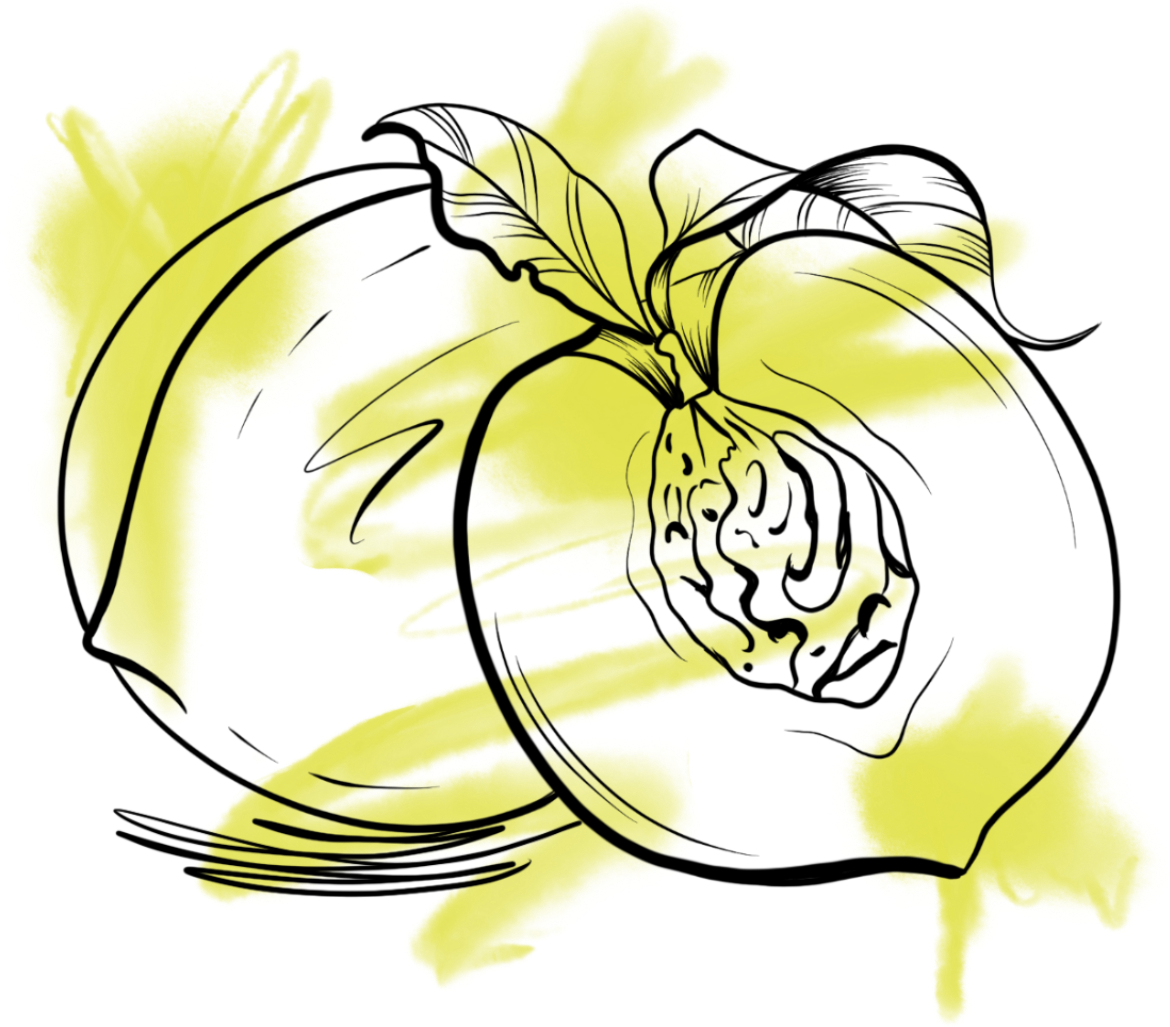 Having said that, there are some wines that are just so pretty.
Pinot Gris
is one of them. The grape skins are a pinkish-gray colour (sometimes they can also be a blue-ish-gray) and if left in contact with the juice after pressing the grapes it can impart this playful pinkish tone to the wine. Lovely.
The other lovely thing about
Pinot Gris
is it is widely available. Some of the grape varietals we will discuss can be trickier to find, but
Pinot Gris
is grown all over the world.
So how do you choose the right
Pinot Gris
for you? Let's start with the differences we might see.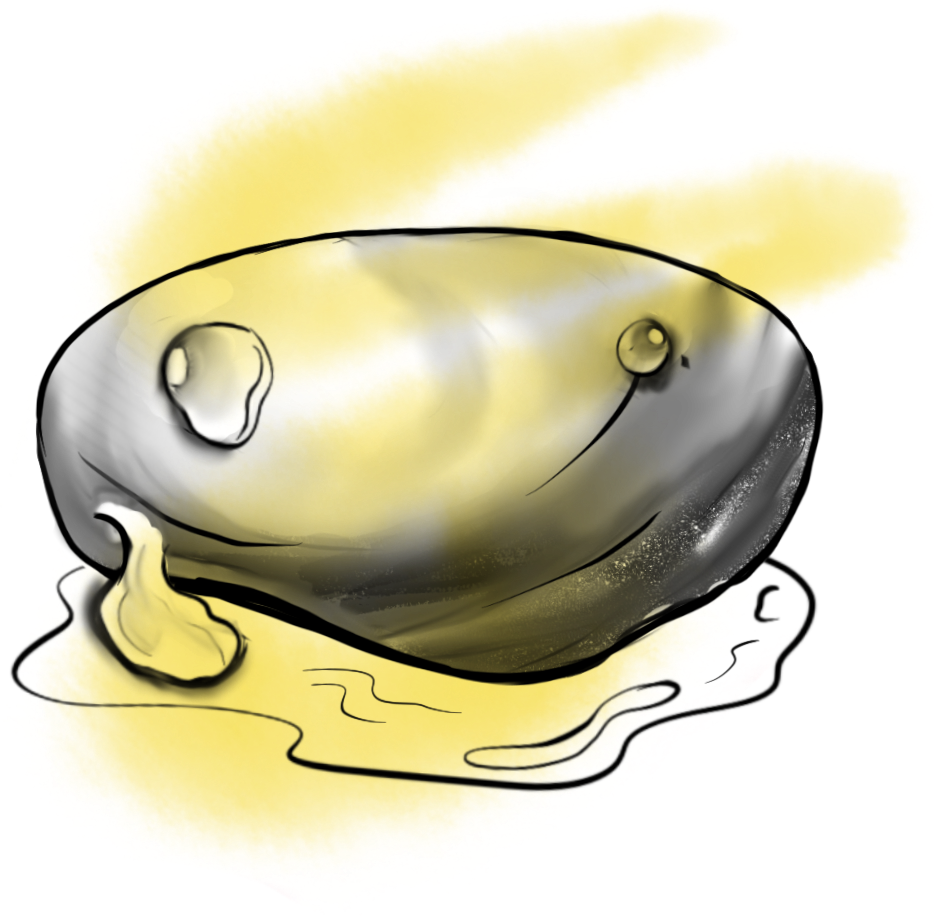 New World
Pinot Gris
wines can be rich, creamy, fruity and even a little tropical.
Old World
Pinot Gris
or
Pinot Grigio
can be lighter, more refreshing, bright and citrusy.
What can we tell by those descriptions?
New World
Rich: this could mean a little more medium-bodied with bolder flavours.
Creamy: this could be referring to the weight of the wine or the sweetness and alcohol. Both sweetness and alcohol can increase the viscosity or mouthfeel of a wine creating that creamy-like texture.
Tropical Fruit: this can sometimes trip people up in a moment. Think pineapple, mango and guava, for example.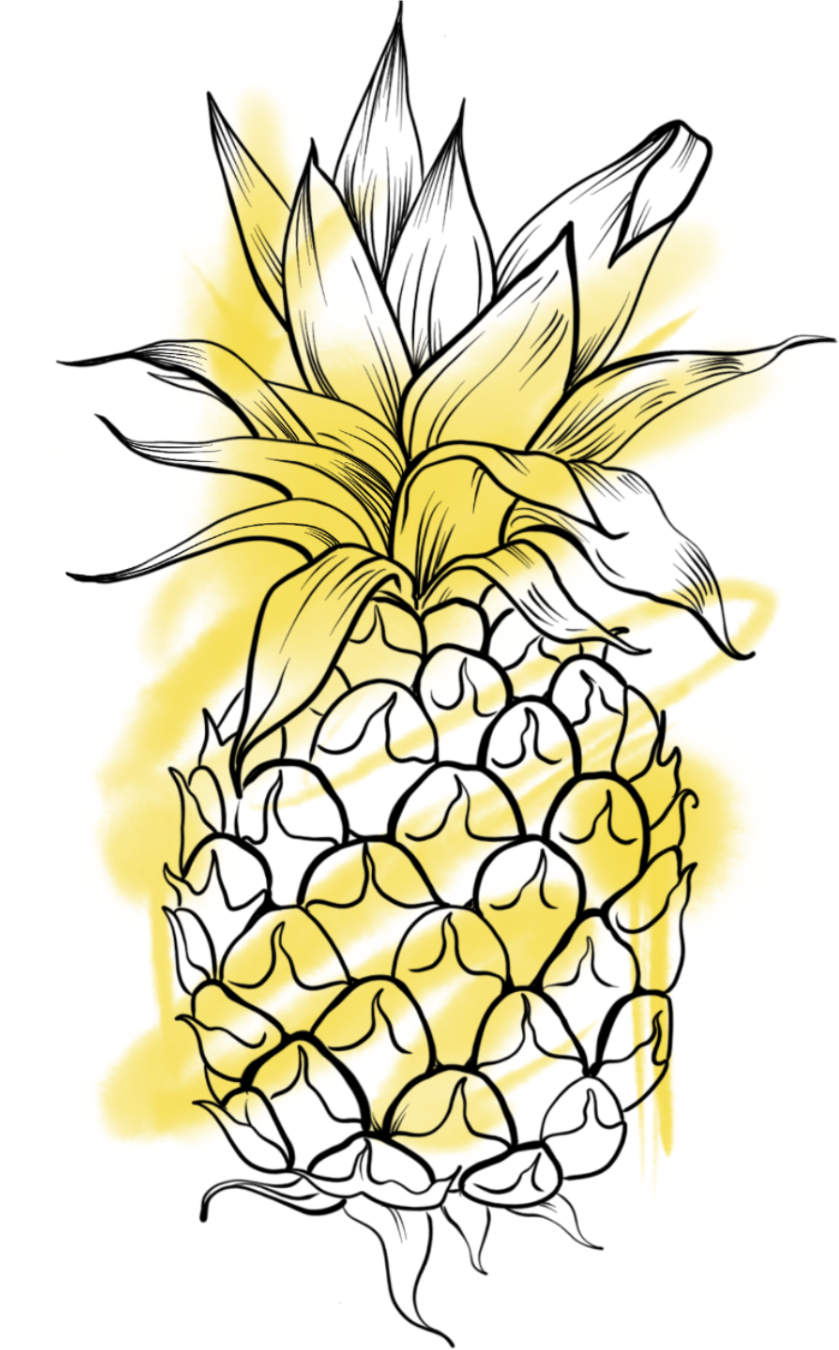 New World Examples
Old World
Lighter: Crisper wines with a light-bodied mouthfeel.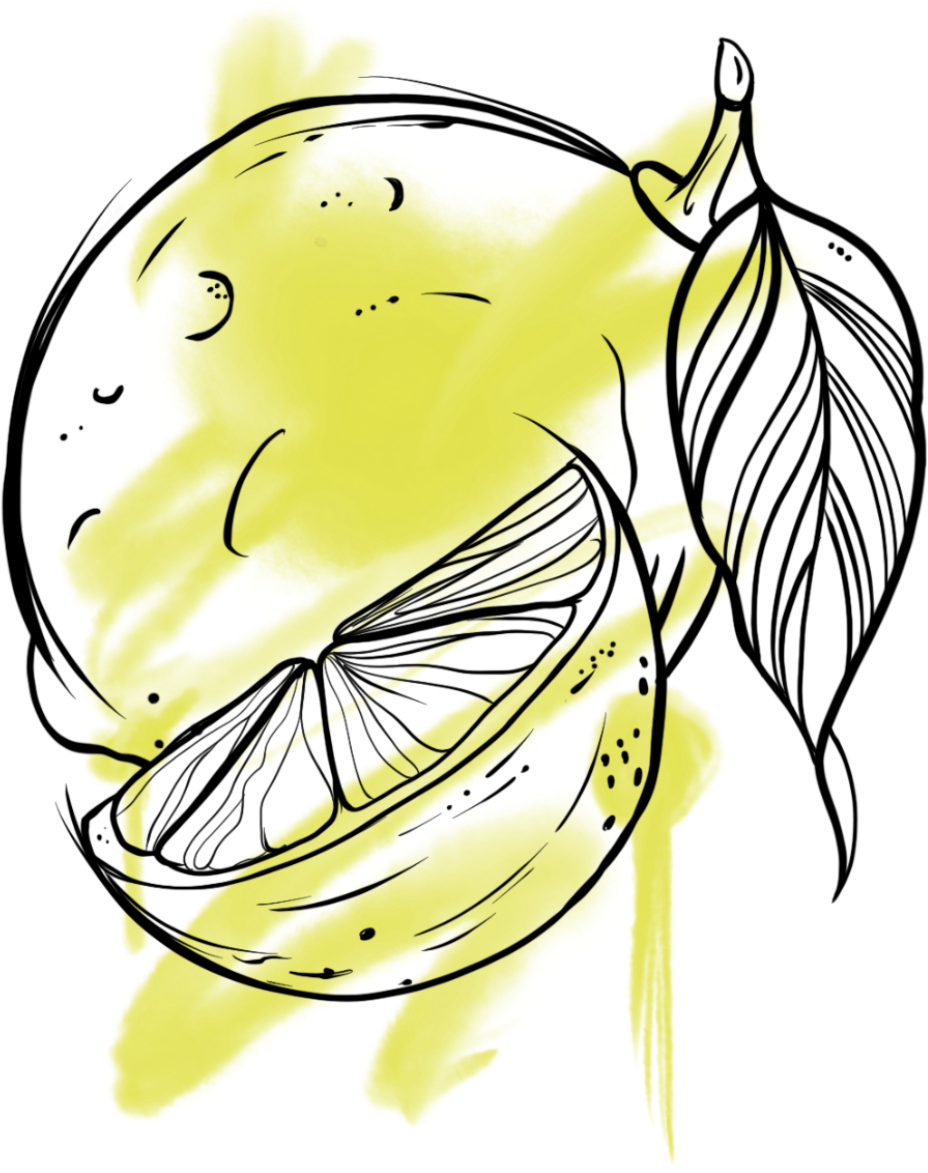 Refreshing: Citrus notes, bright acidity, thirst-quenching.
Old World Examples
Some of your baseline aromas for
Pinot Gris
can be things like
Peach
Nectarine
Green Apple
Pear
Lemon
Lime
Wet Stone
Honey
Almond
Spice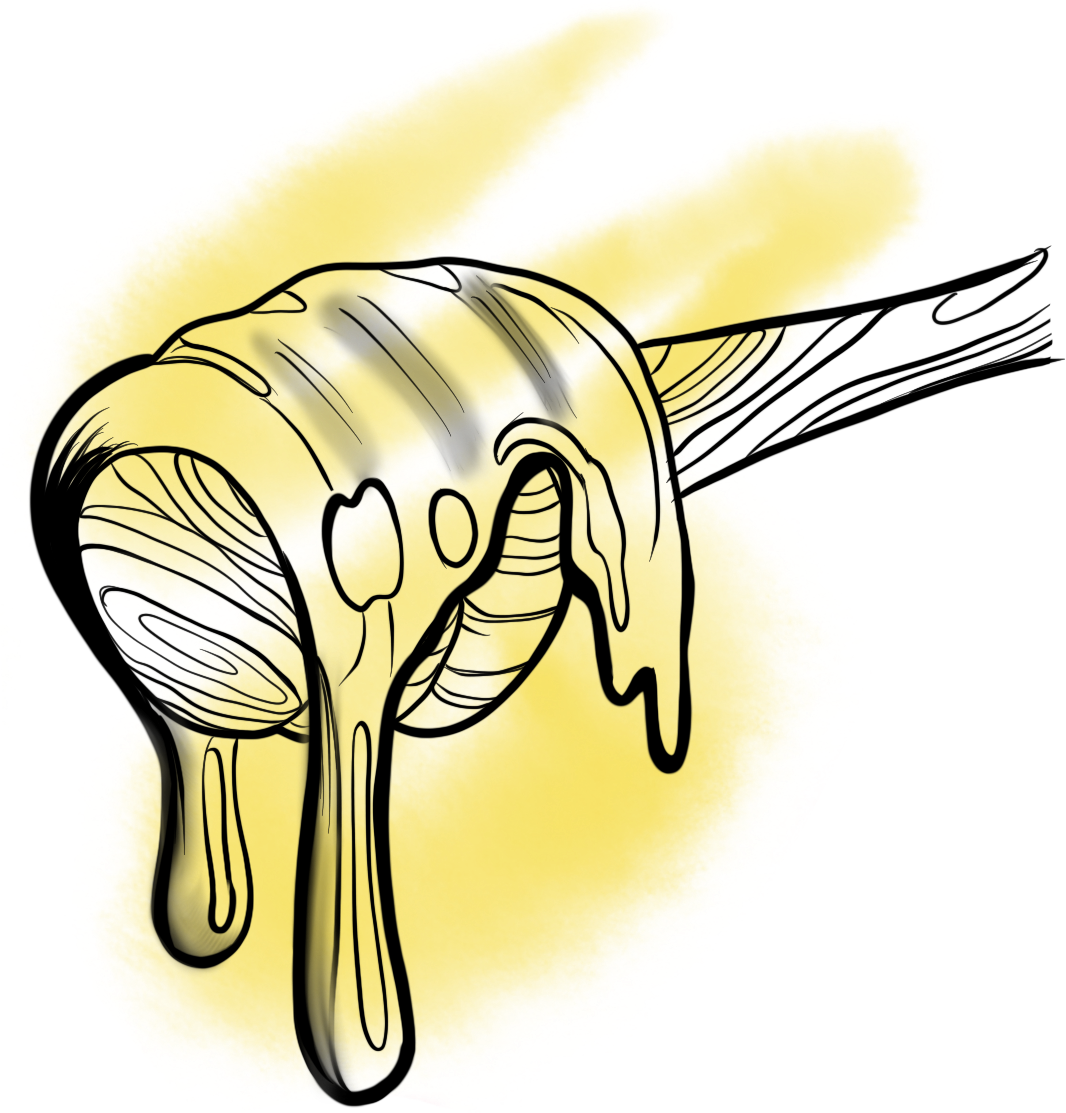 Other names for
Pinot Gris
Pinot Grigio
Grauburgunder
Now get out there are give these wines a try, score them using your copy of the

High Five Wine Scoring System

and let us know about them in our online Facebook community!
Happy Scoring, High Fivers!