Jun 9, 2022 11:25 AM Central
Tonia McArthur
Chenin Blanc

has a really great history in my own story with how I came to love white wine.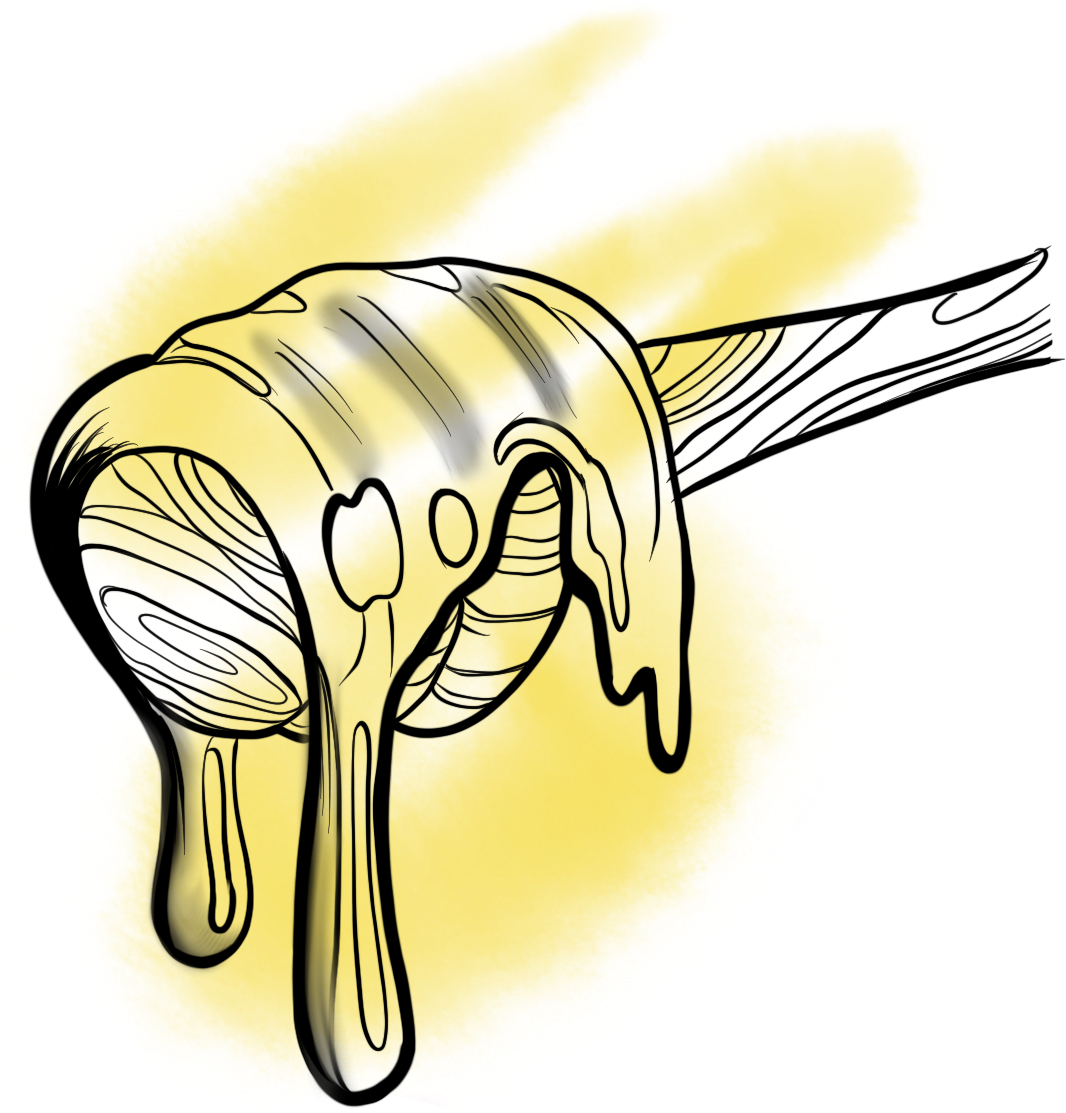 I was that classic friend who didn't care if we were having fish, I was drinking red wine. When I was a kid my mother always "let" us have a small glass of white wine in her best crystal for Thanksgiving or Christmas dinners. I took my obligatory sip after the family cheers'd and then poured the rest of my teensy share into my little brother's glass. Yuck.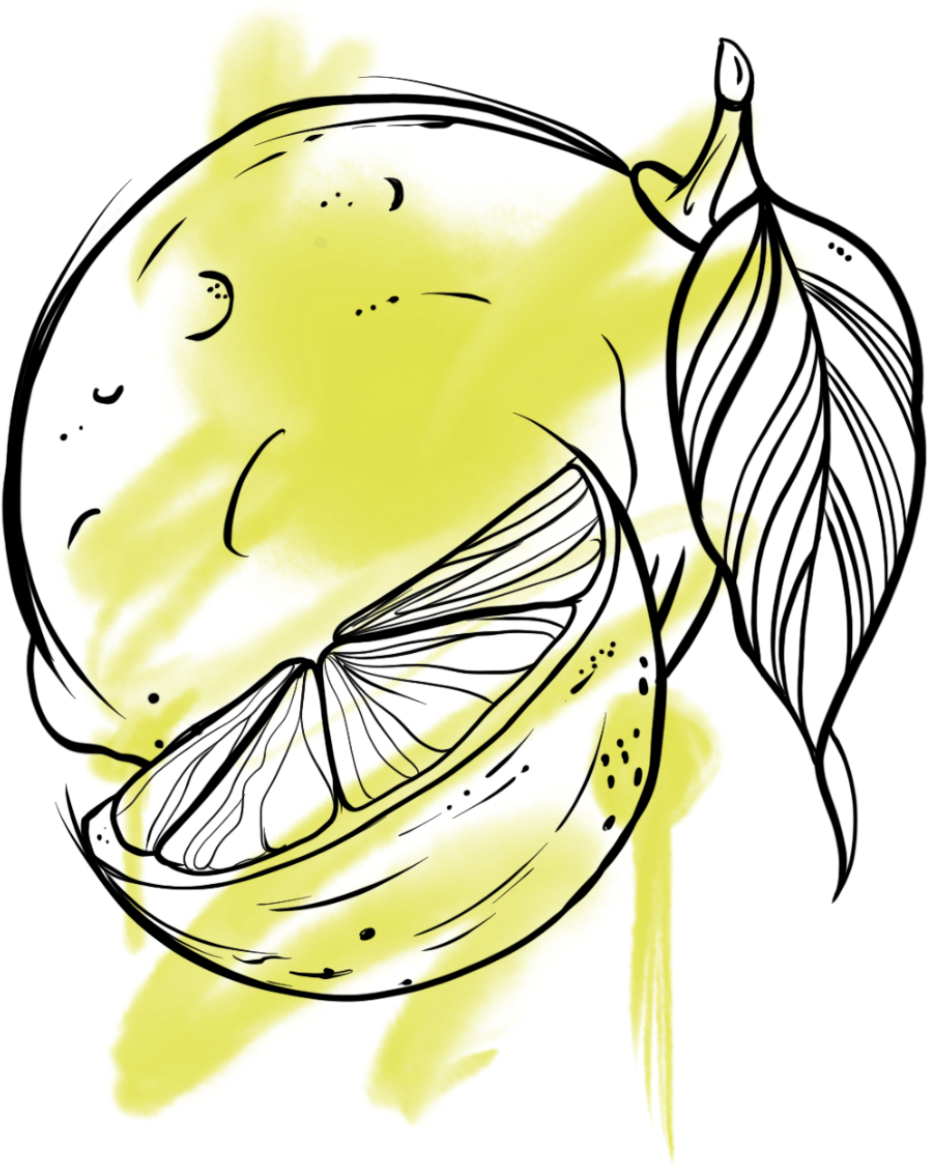 When I finally decided to dive into my own wine education in 2012 I was amazed at how many wines we sampled in a one day class. WSET Level 1 was a blast and so much more detailed than I was expecting. Honestly, I thought it was more for fun than anything else, but I was sorely mistaken. The room was full of wine professionals and people I would come to know as friends and colleagues in the wine industry, even today. That fateful November day in 2012 changed the trajectory of my life.
And on that day, of course, we sampled white wine. I knew we would and so I tried to go in with an open mind. What I did not expect was to leave that day only to end up at the little wine shop by my house to pick up a bottle or two… of

Chenin Blanc

?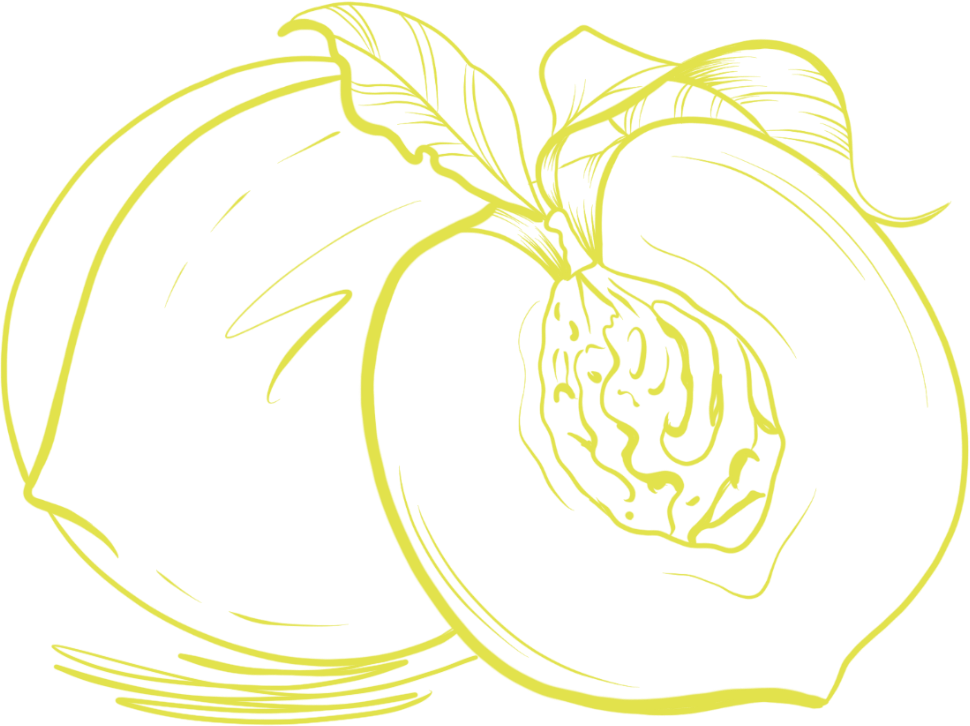 What was this fabulous, interesting, creamy little glass of goodness?
When I arrived home and handed my husband the bottle to open for us, he emerged from the kitchen and looked up at me confused,
"….but this is white wine?"
I nodded and then I flipped open my notes and read him everything I had learned about

Chenin Blanc

. We gulped our glasses down in delight. What a delicious wine!
Where does it grow?
What is it called?
What is it like when dry?
What is it like when off dry?
What is it like when sweet?
Let's take a look at some of those answers.
Growing Regions:
South Africa (over 50%)

France

Argentina

Australia

California

Okanagan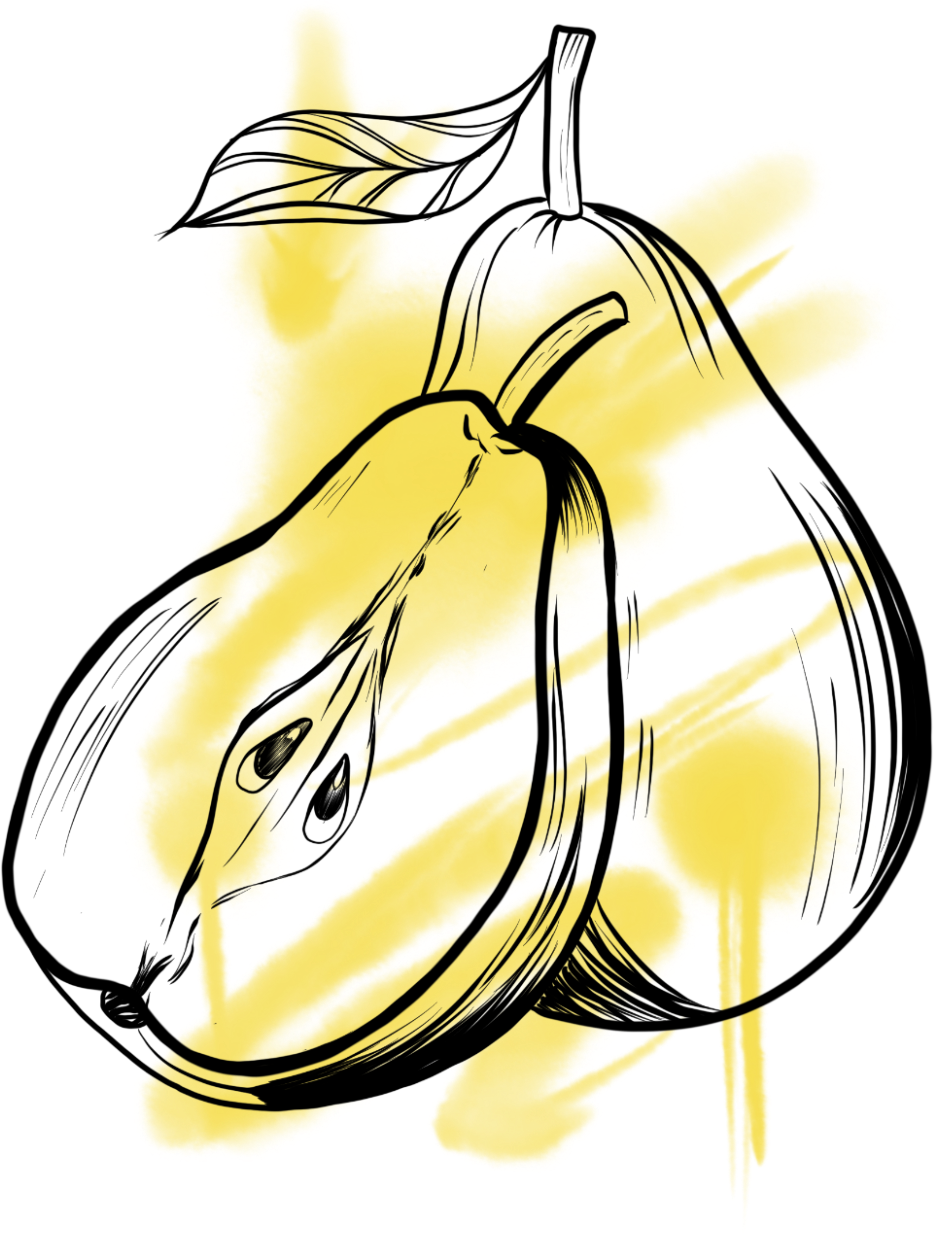 Dry Chenin Blanc:
Wet Stone (Minerality)

Pear
Off-Dry:
Ginger

Jasmine

Passion fruit

Honey
Sweet: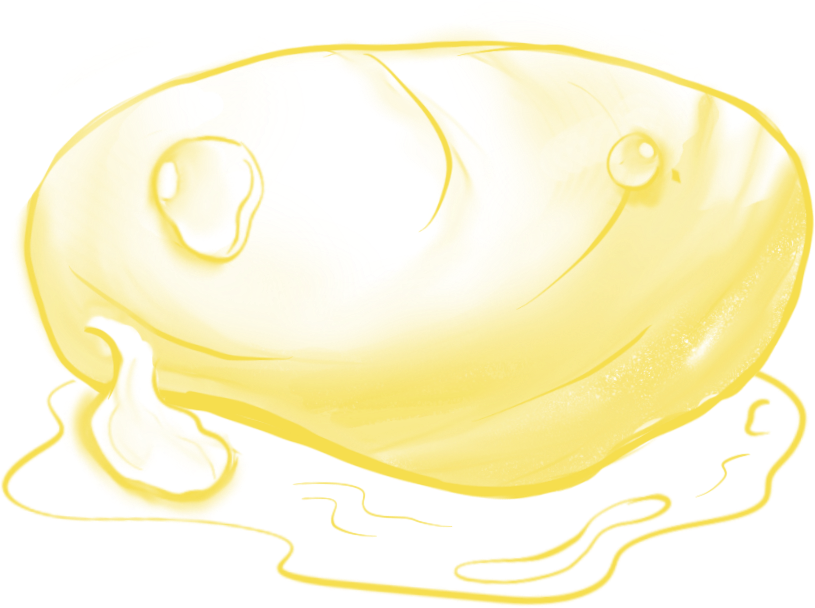 The Appellations in

France

which tell you the wine is made from

Chenin Blanc

by the region name:
Anjou

Bonnezeaux

Coteaux de l'Aubance

Coteaux du Layon

Crémant de Loire (Sparkling)

Montlouis

Quarts de Chaume

Saumur

Savennières

Vouvray
You might find in

South Africa Chenin Blanc

is referred to as

Steen

.
Wines sure can have a lot of nicknames! Where do you enjoy your

Chenin Blanc

from?