Aug 9, 2022 05:47 PM Central
Tonia McArthur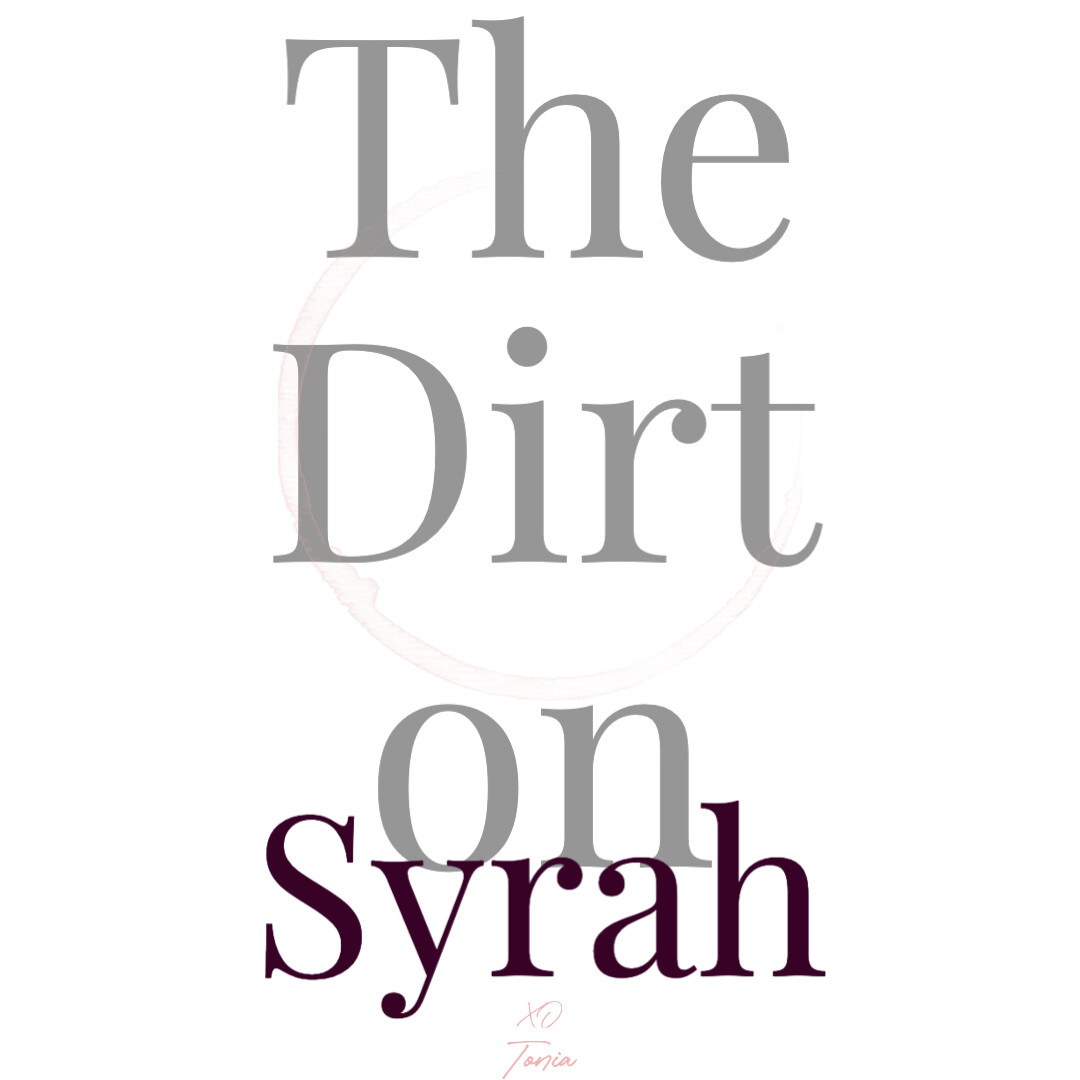 There are some grape varietals in the world of wine that are so distinctive they set themselves apart from all others. Inky, deep, rich and highly regarded,
Syrah
or
Shiraz
is the 6th most planted grape in the world! With that sort of statistic it's no wonder we're sampling and scoring this variety this week with the
High Five Wine Scoring System
.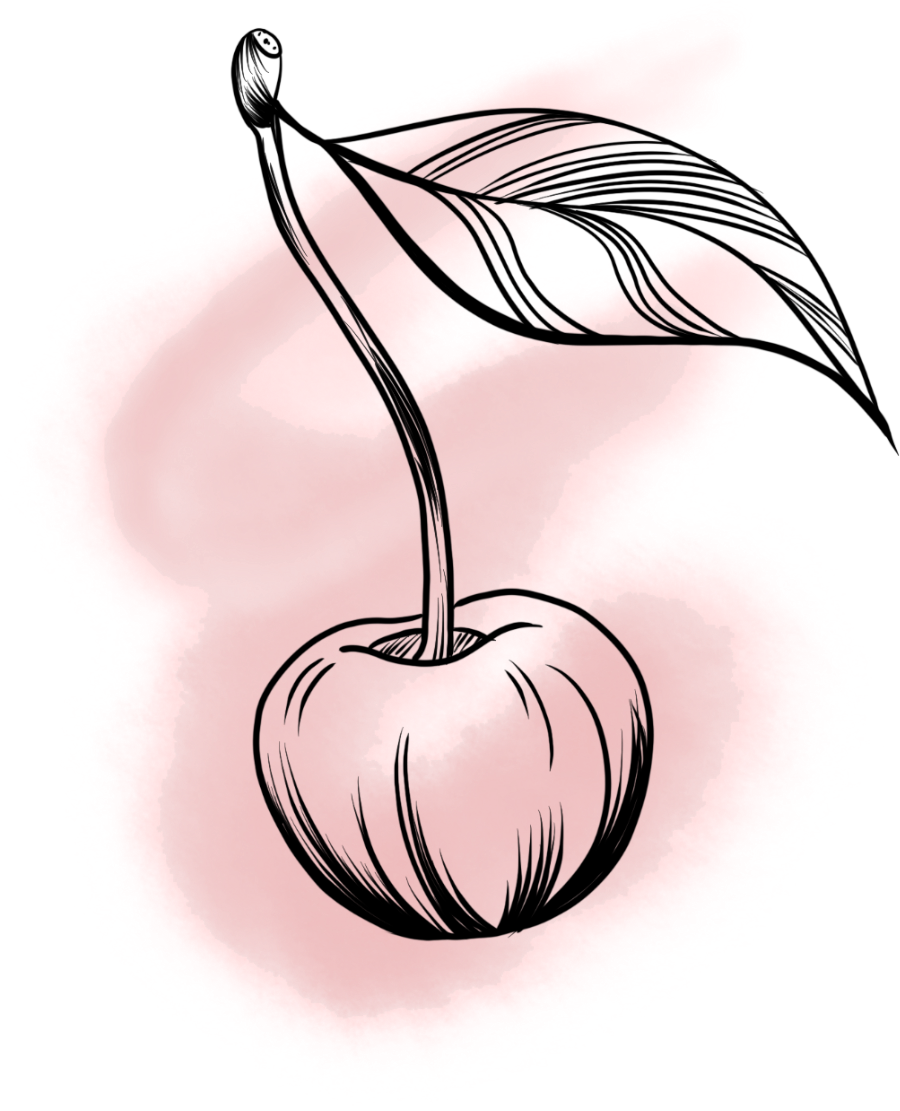 With two main styles of wine made from the same grape, we're bound to find some unique expressions with really characteristic foundations.
Syrah
is going to offer more of the feminine aspects. Think of
Syrah
as the French Rhone style with leaner, finer, more savoury notes. These wines will still boast spice, dark fruits and rich flavours but with slightly softer tannins.
Shiraz
promises to be more masculine and among the most full-bodied wines in the world.
Other names you can find the
Syrah
and
Shiraz
grape recognized as: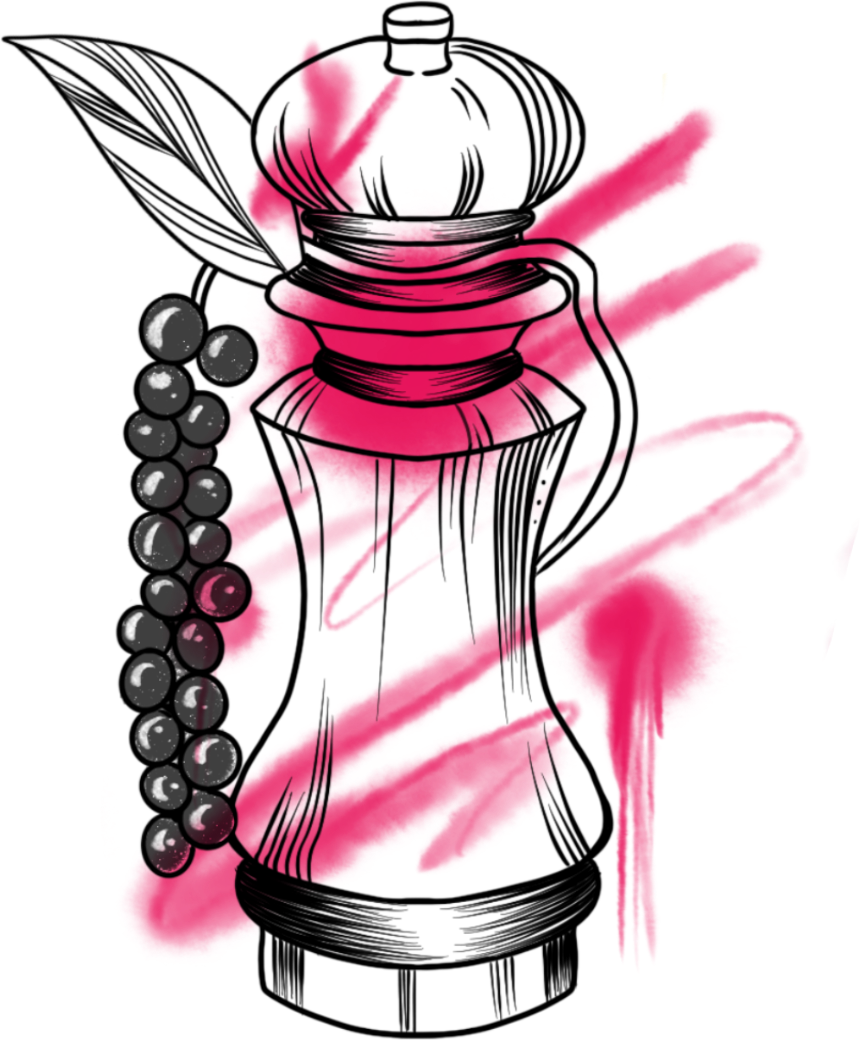 (Blended with Grenache and Mourvèdre + others)
Other places in the world where
Syrah
or
Shiraz
is grown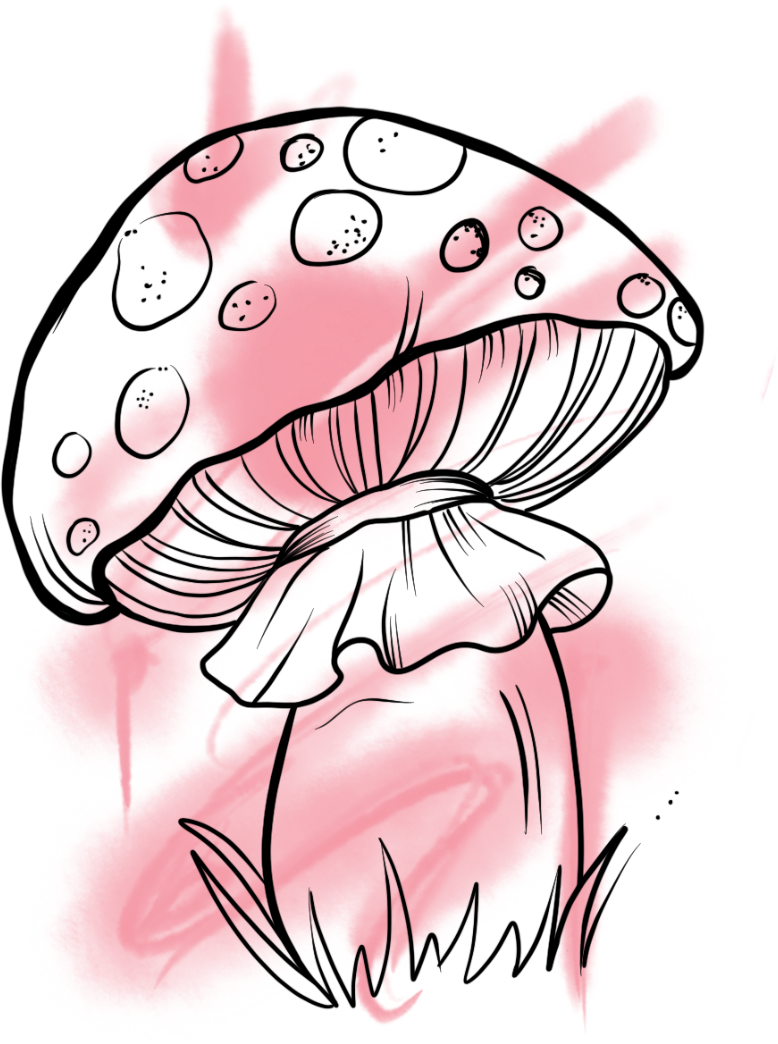 It's nice to be able to find a bold red in so many different places around the world.
Syrah
and
Shiraz
are most boldly known for their big berry and black pepper notes but the grape really can lend itself to many more big and beautiful aromas.
Tasting notes are as follows for these full-bodied wines:
Spices (rosemary, thyme, etc)

Truffles
Can you just imagine how one of these wines might taste after reading over that list? The depth of these flavours really will leave you wanting more.

The last question to ask is where in the world is your style of
Shiraz
or
Syrah
from?
If you're off to grab yourself a bottle your Rhone style
Syrahs
will be found in the cooler regions like Washington, Sonoma, Okanagan and the more Australian
Shiraz
styles can be found in Napa, Argentina, Spain and South Africa. Of course, there will be exceptions and you'll find bolder
Shiraz
styles in cooler climates as well and sometimes softer styles in those warmer climates. Watch out for the interchangeable name on the bottle in those new world wine-growing regions. If you're exploring a new wine after reading our blog or watching one of my
High Five Wine Academy scorings
be sure to tag me on Instagram (
instagram.com/tonia.mcarthur
) and I will share your posts to my stories.
Happy Scoring, High Fivers!
xo
Tonia