Sep 9, 2022 11:51 PM Central
Tonia McArthur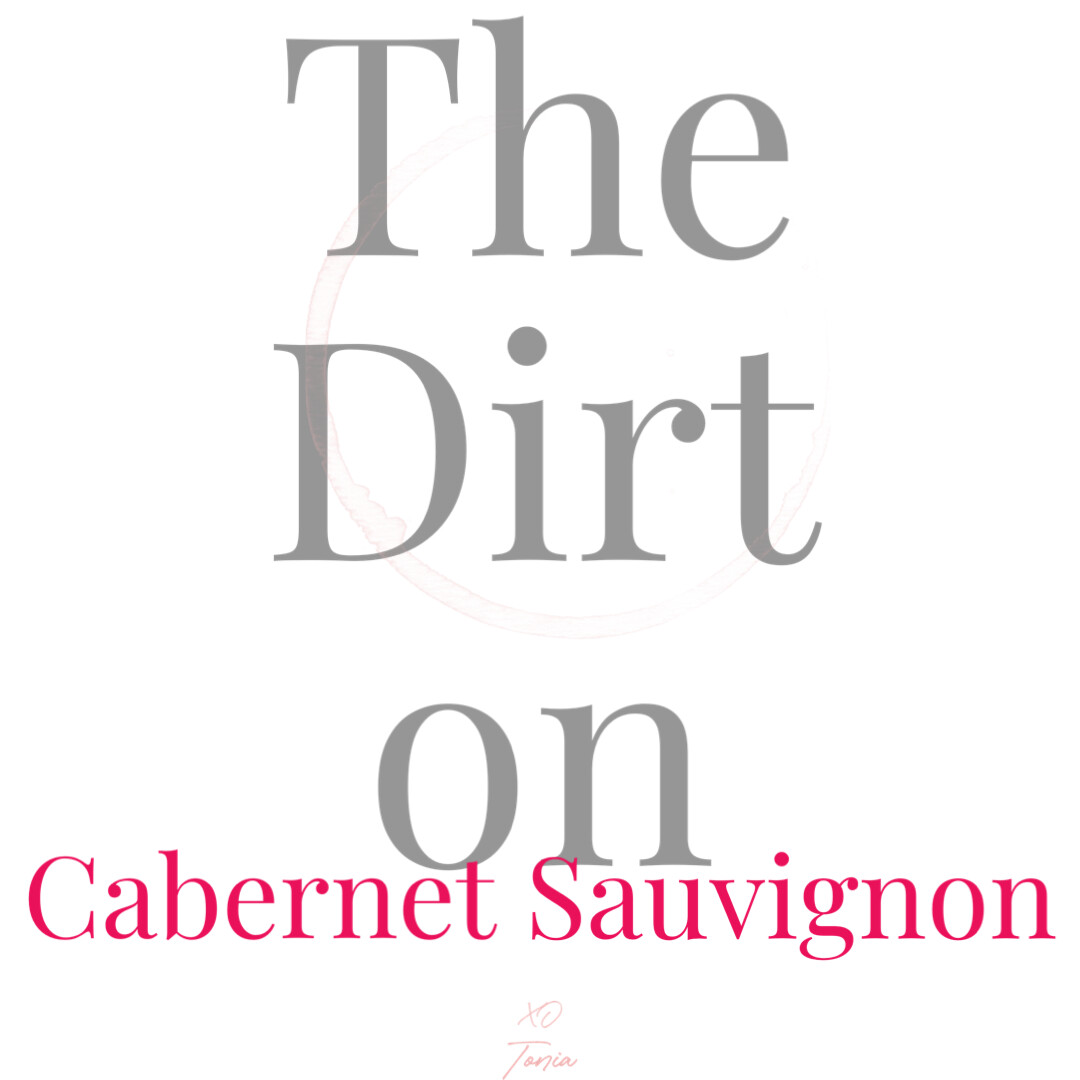 One of the world's most planted and loved wines is made from a lovely grape called
Cabernet Sauvignon
. We know
Cabernet Sauvignon
as a household name and it's also in so many gorgeous blends, namely
Bordeaux
and Bordeaux-style. This variety is easy to grow which makes it a great staple in wine regions across the globe. In general we can find
Cabernet Sauvignon
to offer notes of dark fruits like cassis, black currant, plum and blackberry. In warmer climates we might also find dried fruits like fig with notes of bay leaf, tobacco, black pepper and even chocolate. In cooler climates we find those same fruits alongside notes of mint and anise, for example.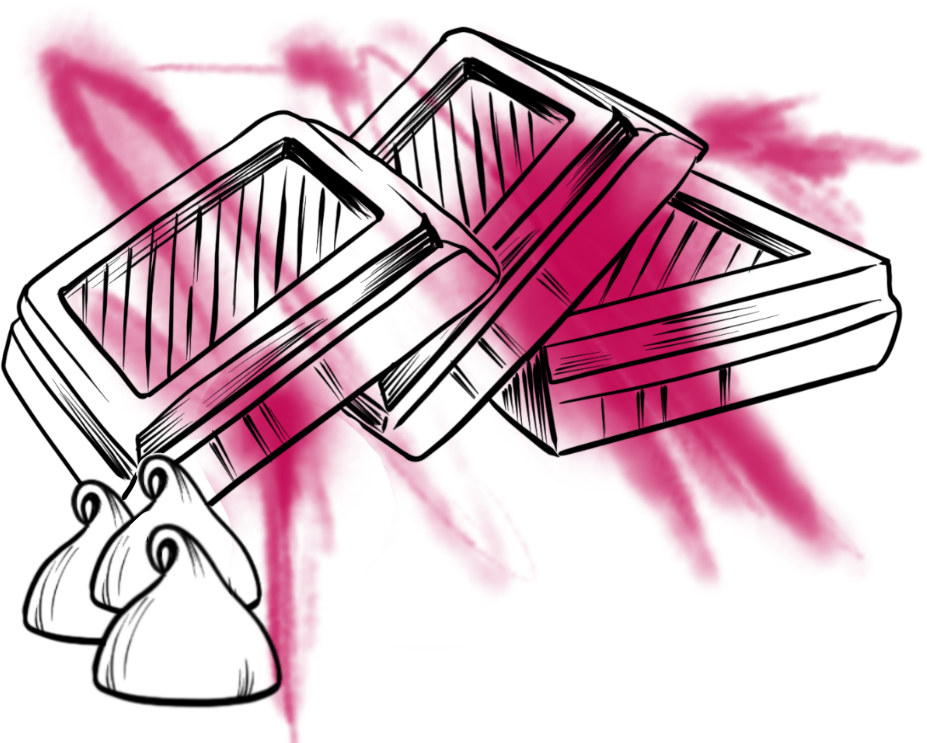 Doesn't that all sound fantastic?

In my own personal experience I have found
Cabernet Sauvignon
to range from simple to complex in flavour and tend to enjoy a wine that is full-bodied with richer notes of chocolate, dark fruits and tobacco. Part of the reason the

High Five Wine Scoring System

was created really was to help identify why we liked those things and also to help us identify where we could find those types of wines more often, rather than guessing. If I like a more full-bodied
Cabernet Sauvignon
then where should I be buying my wine?


California
? Maybe!
Chile
? Sure!

What about you? What flavour profiles interest you? What about the structural elements we break down in

my book

? Do you like a
Cabernet
with higher alcohol content? Do you look for cabs with great acidity and length? What about the sweetness of your
Cabernet Sauvignon
? Dry, off dry or sweet?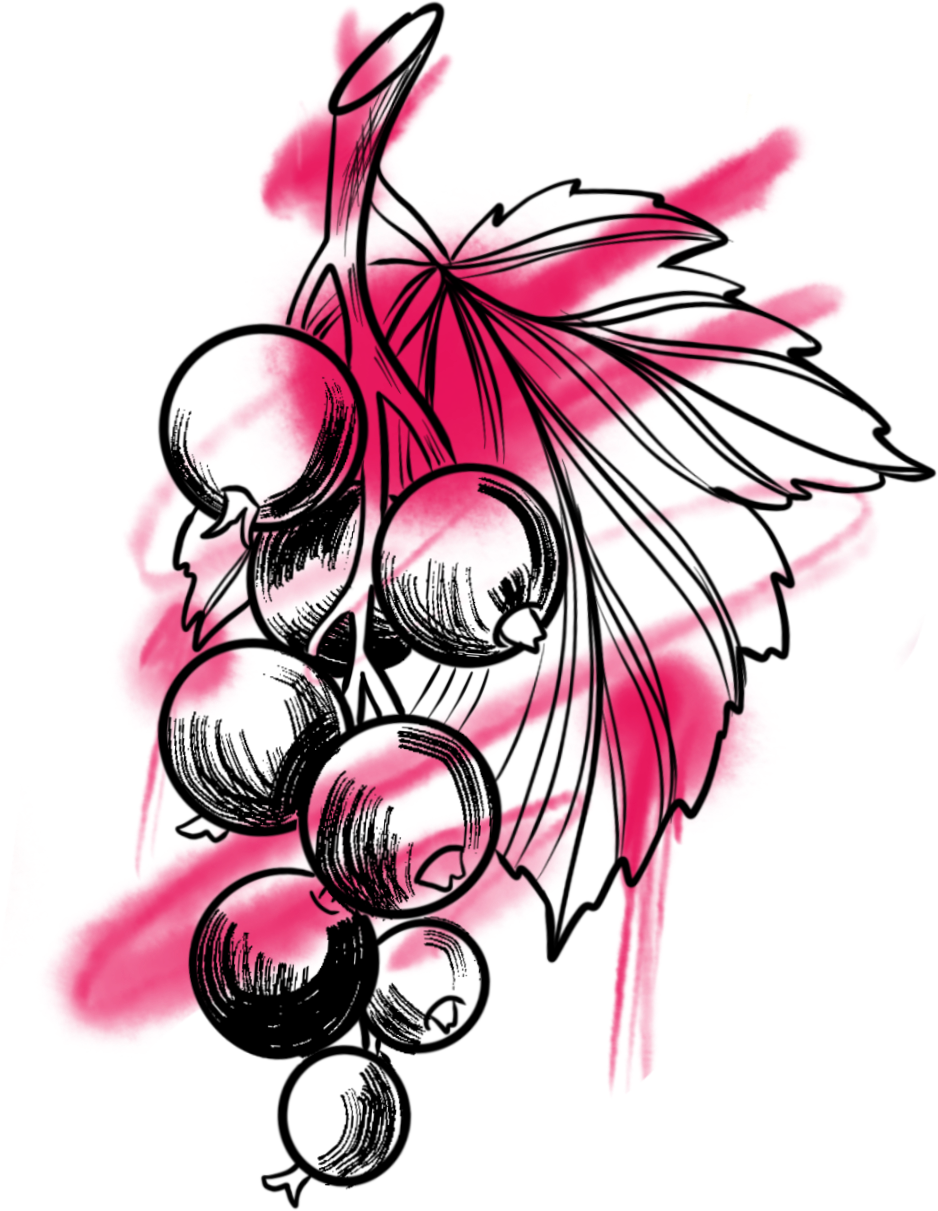 Part of the fun is determining your wine language and I help you do that by teaching you to become the expert of your palate.

The book

is the instruction and the

High Five Wine Academy calls

each week are the practice. Not only will you discover things about your wine experience you didn't know, you'll expand your horizons and find wines you didn't even know you enjoyed. We'll discover where in the world you should be buying your wines from based on patterns we'll see in your scorings and you'll be able to drink more of the wines you enjoy - over and over again.

So don't wait to grab your copy of

High Five Wine Scoring System

and join our community online to be a part of our live weekly gatherings.

Happy Scoring!