Jul 1, 2022 11:12 AM Central
Tonia McArthur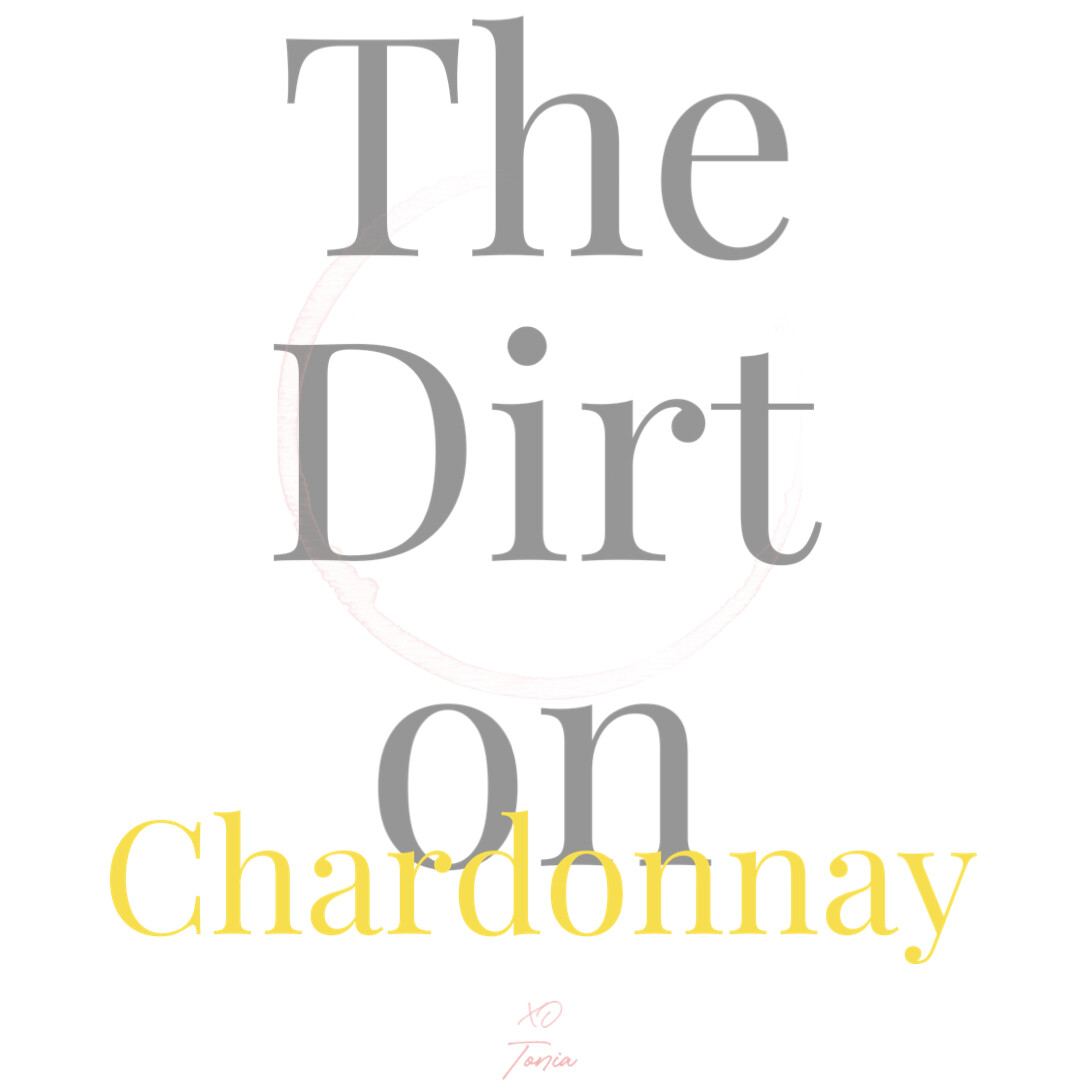 Chardonnay
is one of those grape varietals that is just so substantial as far as its importance in the world of wine. Have you ever heard the term noble wine? There are six varietals that share this distinction and
Chardonnay
happens to be one of them. With great reason.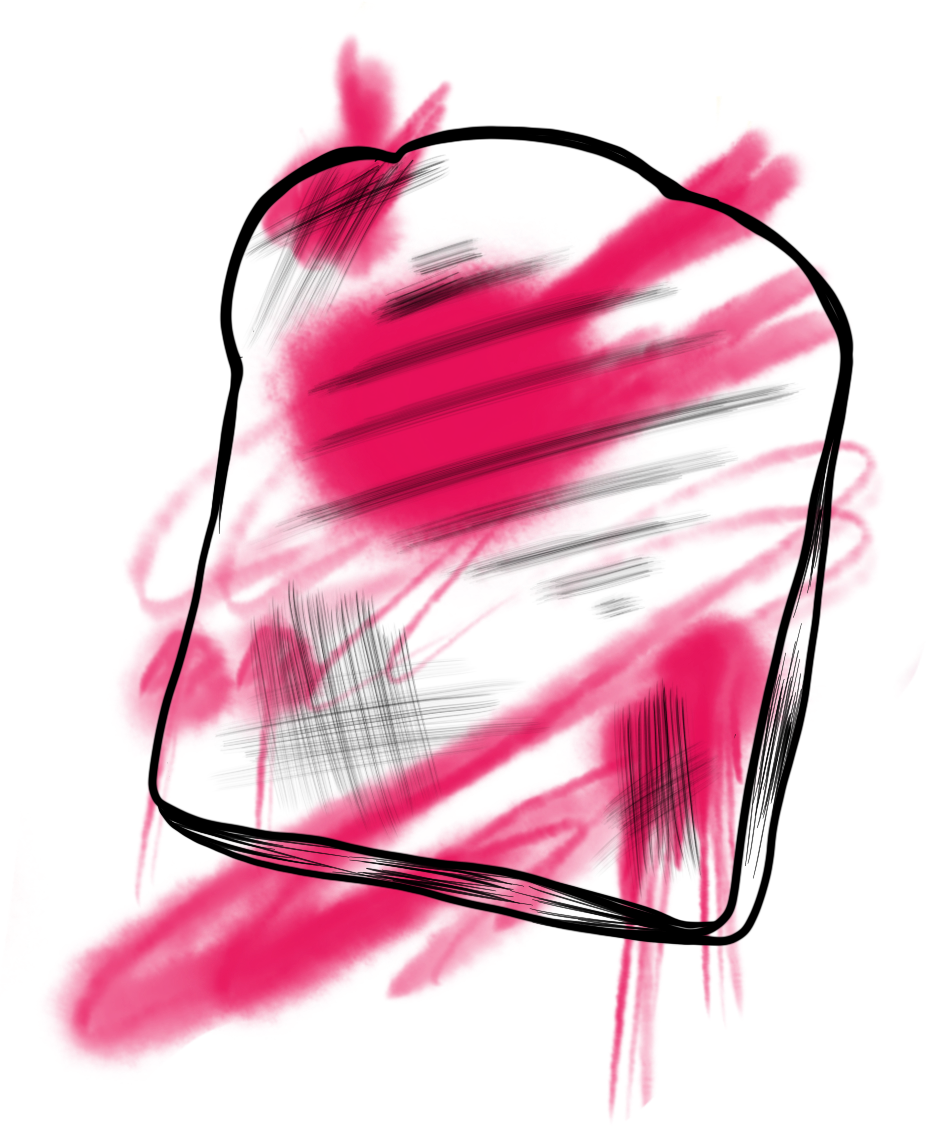 It is one-third of the grapes Champagne is made of. How noble, indeed. And delicious. Champagne fans? Me, too.
Chardonnay
, Pinot Noir and Pinot Meunier make up the infamous sparkling wines from Champagne, France!
Besides
Champagne
,
Chardonnay
grows exceptionally well in many regions across France but also the globe. In last week's High Five Wine Academy where we scored Pinot Noir we also mentioned that wherever Pinot Noir grows you can be sure
Chardonnay
does as well - Pinot Noir being one of the other 6 Noble wines. That doesn't always mean the opposite, though.
Chardonnay
certainly is not as finicky a grape as Pinot Noir, but boy do they make a great pair.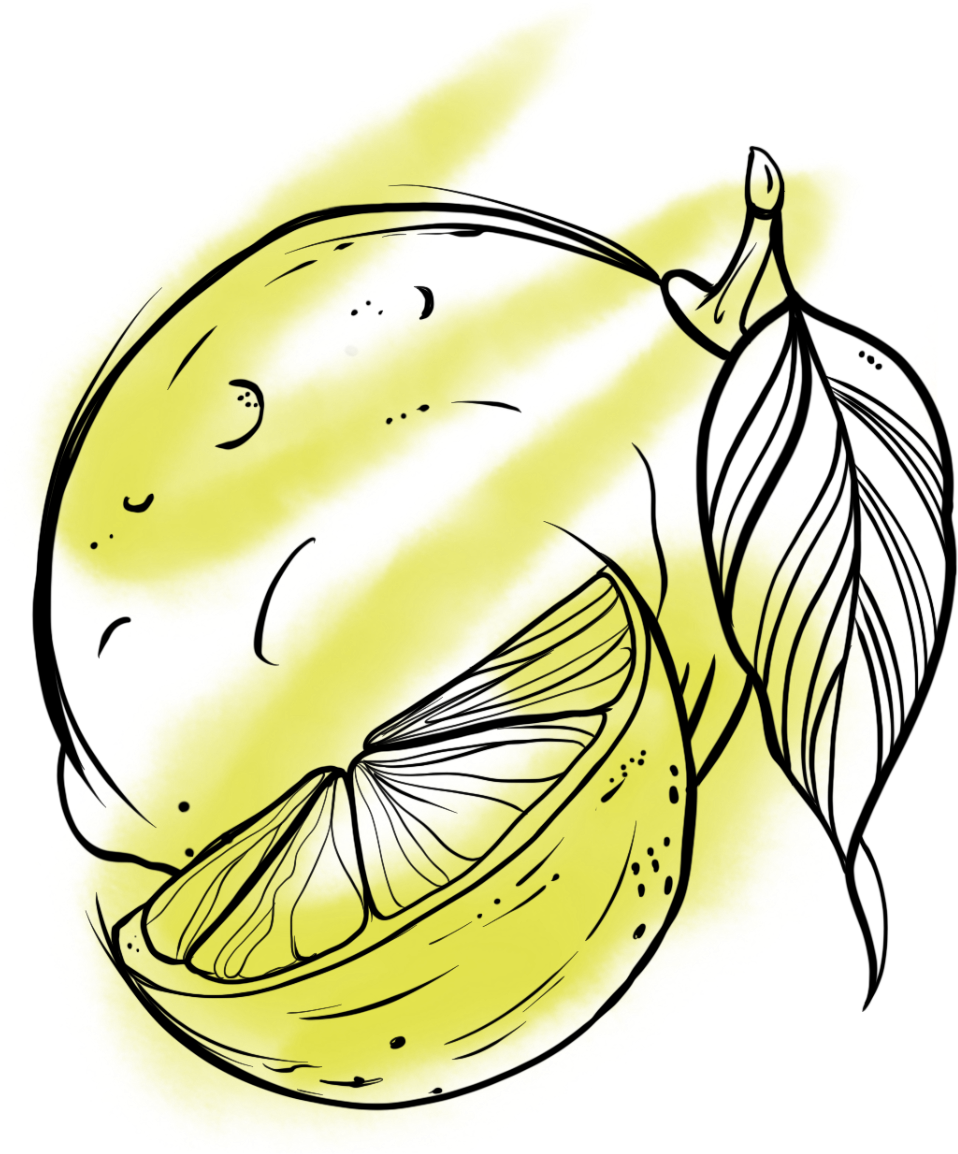 So let's talk to the doubters and the haters for a minute because we know you're out there. It can be pretty unfortunate when someone tastes a single wine and decides
Chardonnay
isn't for them. There are dozens of tasting notes and many different styles in which a winemaker can make these wines. Let me show you a short list of some aromas and tastes we might find in
Chardonnays
from all over the world:
Hazelnut

Almond

Toast

Chalk

Lime

Toffee

Pear

Guava

Apple

Lemon Peel

Peach

Nectarine

Butter

Vanilla

Pineapple

Butterscotch

Melon

Apricot

Banana

Minerality

Custard

Crème Brûlée

Creamy Cheese (think Brie)

Mango

Papaya

Coconut
Not all of those tasting notes will be the bee's knees for everyone but there are some unreal flavours listed there that could make me weak in the knees. BUTERSCOTCH?! Umm, yes, please. Are any jumping out at you? Wouldn't you love a glass of wine that tasted like toffee, pineapple and coconut? What about a crisp apple, lemon peel and nectarine? Mmmm. Are you ready to explore where in the world we might want to look based on flavour profiles?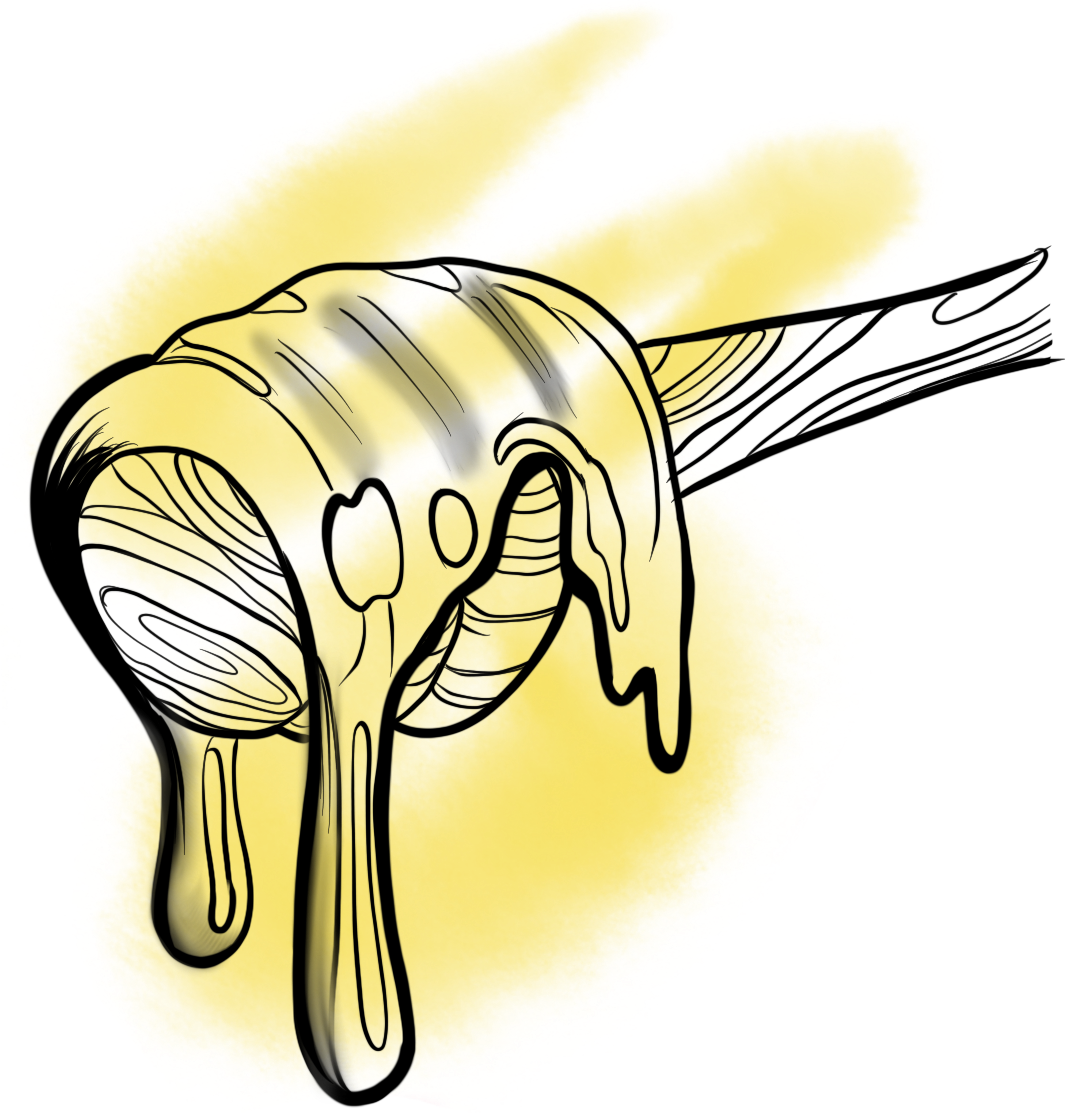 First, if you didn't catch our
High Five Wine Academy
Chardonnay
Scoring, click on that link there and watch the replay.

Second, let's take a look at some of the regions we can expect to find such a chameleon of a grape varietal.
One of my personal favourites.
Chablis
tends to be crisp and light with notes of citrus and pear, which truly isn't always my favourite expression of
Chardonnay
but
France
always seems to know what they're doing. Acidity is in check, fruitiness is lush, minerality is present and there is a slight creaminess that for me is just so appealing and delicious.
Chablis
is not where you will find those oaky
Chardonnays
, so if that is a turn-off to you then
Chablis
might just be the right place to search for your match.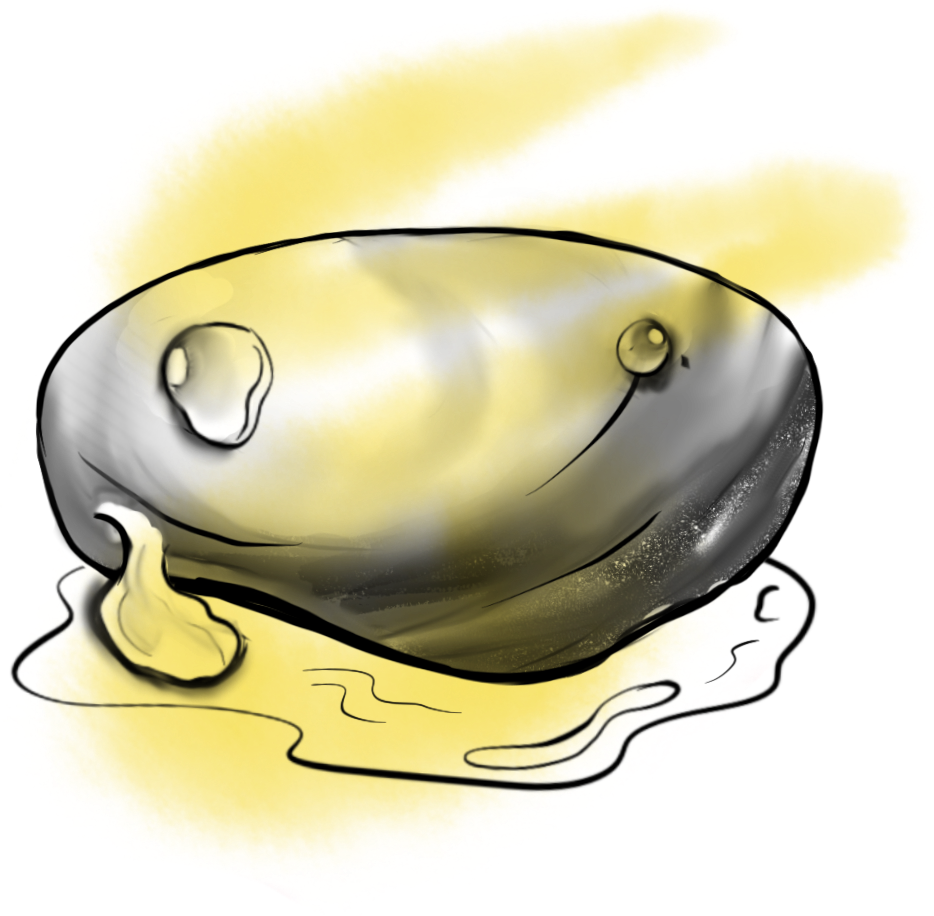 One of five wine sub-regions in Burgundy, second in

Chardonnay

volume only to

Chablis

This area produces dry

Chardonnay

wines

Full and smooth

Chardonnays

Fresh & luscious fruit notes

More sought after than

Macon

Chardonnays

Most distinguished subregion

The only appellation to possess Grand Cru vineyards

Dedicated to

Chardonnay

wines

Great terroir representation in wines from this region
This region is known as one of the best in the world (if not THE best) for
Chardonnay
and it's also been known for bottles to sell for thousands of dollars. Crazy, right?
Wines here are rich and full-bodied with almond, honey, and a touch of minerality.
If you see any of these above regions listed on a wine bottle from France, you know these are
Chardonnay
.
Here is where you are going to find those huge, buttery and rich styles of
Chardonnay
. That doesn't mean they'll all be made in this style but the region is certainly known for it. Think butter, toast, coconut, vanilla, and those types of tasting notes based on oak aging. Fruit you might be looking for could be tropical flavours and also some orchard fruits snuck in there, too.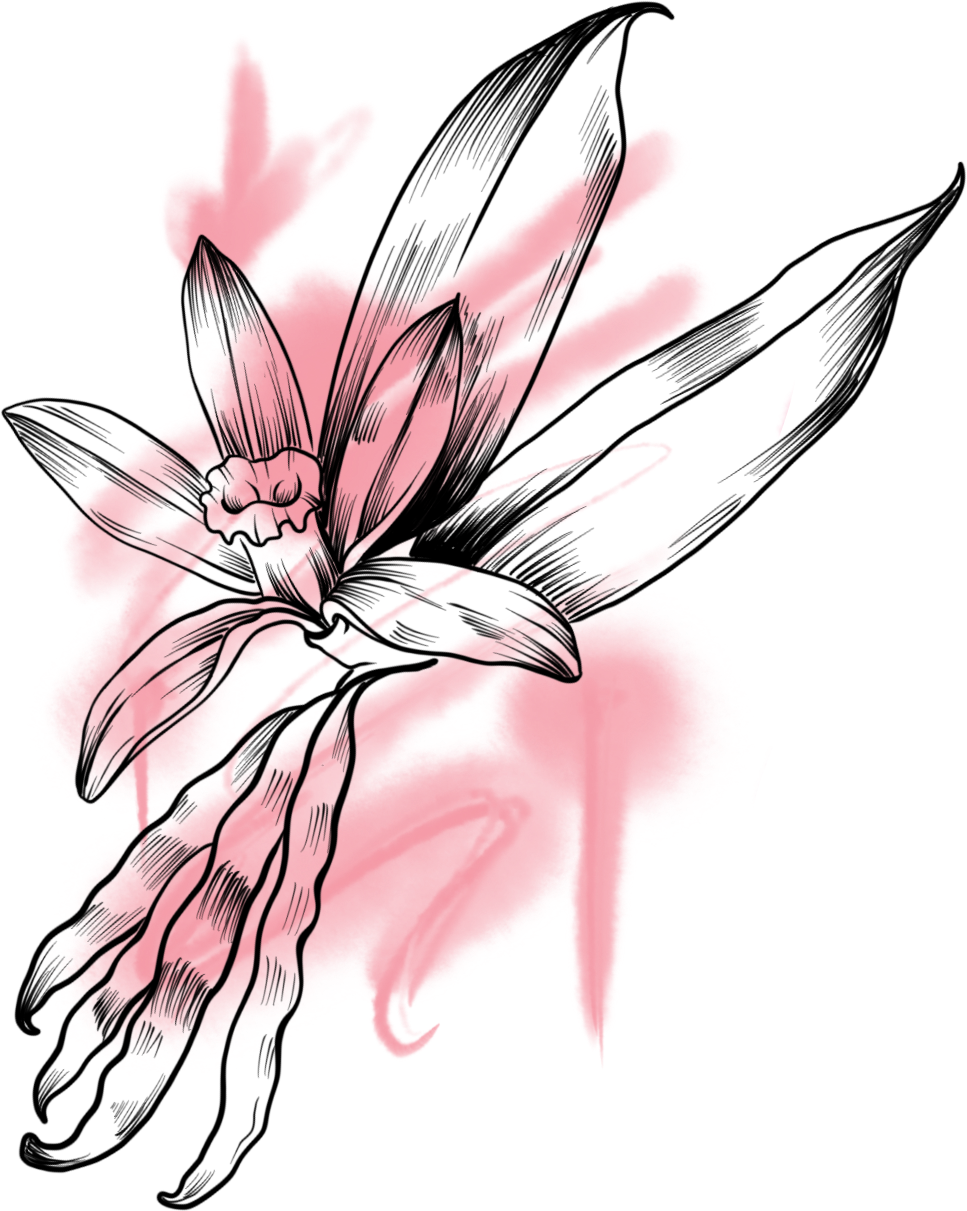 Melon, banana, citrus, pineapple, herbs. You're looking for a mix between cool and warm climate tasting notes. This would be a really fun place to start if you're just getting to know
Chardonnay
. You could score a few wines using the
High Five Wine Scoring System
to decide which flavours you liked and then could hit the pavement and seek out either more of the cooler or warmer climate
Chardonnays
once you know what you prefer. See? Fun!
Your rule of thumb with most wines is that the cooler climate areas will produce wines on the leaner side of flavour, aroma and structural profiles while warmer climates will provide rich, bold and more ripened flavours with medium to full-bodied structural elements.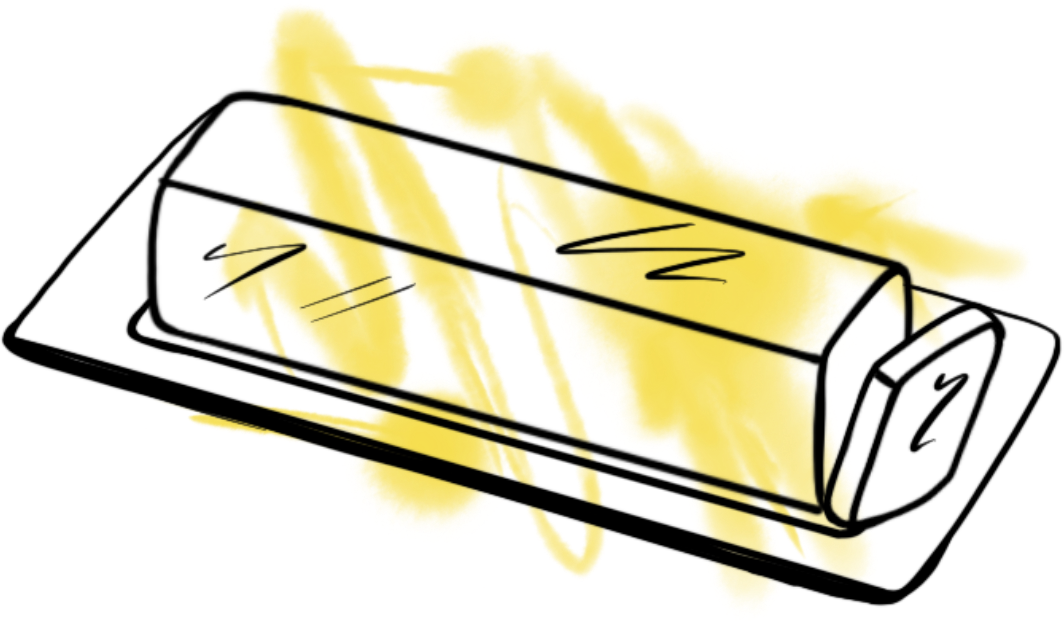 Cool climates are places like:
Think of aromas and tasting notes for cool climate areas as less ripe:
Warm climate places are:
Think of aromas and tasting notes for warm climate as more ripe:
Happy Scoring, High Fivers!