Aug 29, 2022 01:05 PM Central
Tonia McArthur
Merlot
is one of those grape varietals that is well known by almost any wine drinker. With easily detected flavours of cherries, chocolate, herbs, blackberries and vanilla (just to name a few),
Merlots
stand up well on their own or paired with other equally famous grapes like Cabernet Sauvignon.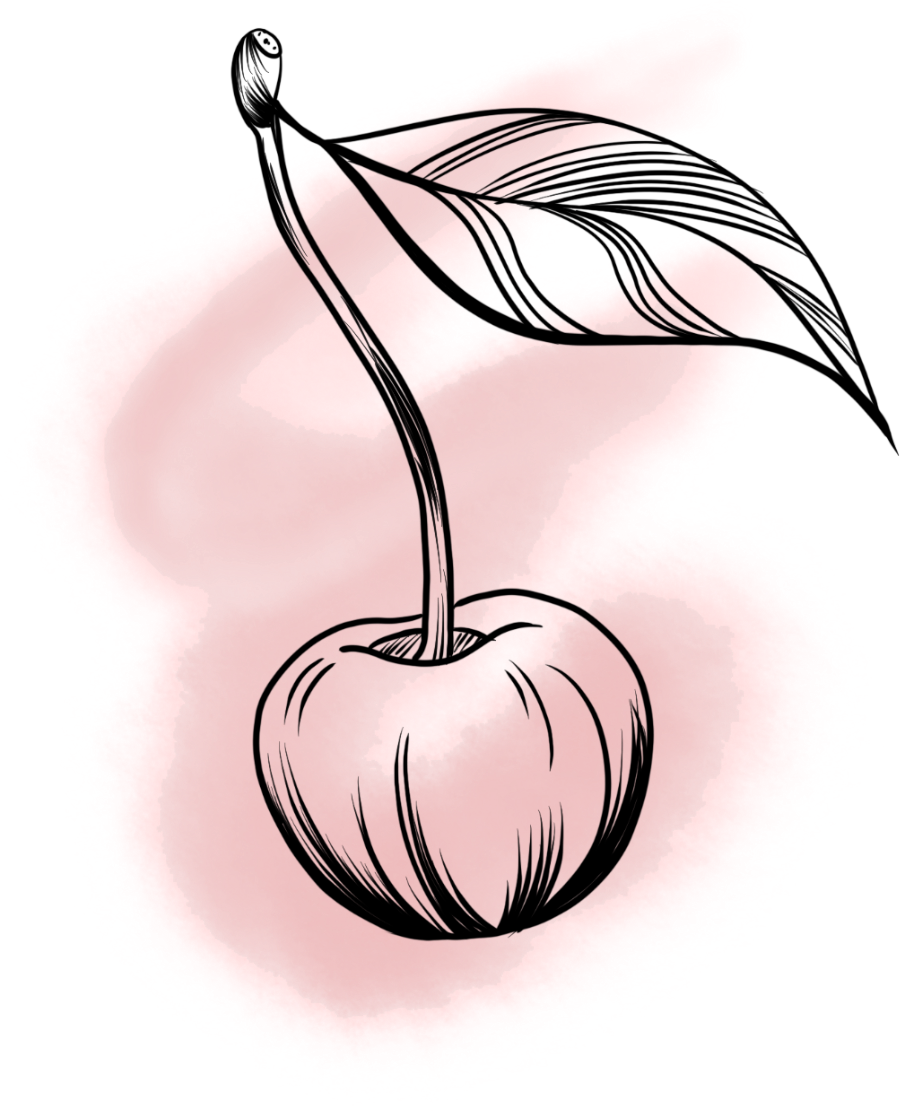 Merlot
is very commonly blended with its
Bordeaux
partner (right bank
Merlot
, left bank Cabernet Sauvignon) among a few other varietals and winemakers around the world strive to make their own
Bordeaux
style blends in their likeness.
Merlot
is often blended with Cabernet Sauvignon and Cabernet Franc as these wines together compliment one another so well. Flavours meld, the Cabernets offer plenty of tannin and
Merlot
helps to build fruit forward tasting notes which accompanies the herbaceous characteristics of the Cabernets.
Besides the ever-enjoyed
Bordeaux
blends, we find
Merlot
occasionally in some interesting rosé wines as well as White
Merlots
. Age-worthy
Merlots
, blends with interesting grapes like Sangiovese.
Merlots
grown in cooler climates can be earthier and medium-bodied with flavours like mint, mushrooms, truffle, forest floor, coffee, chocolate, licorice and spice. Examples of regions you might look for if these aromas and tasting notes appeal to you are
France
(
Pomerol
,
St. Emilion
in
Bordeaux
) or even
Northern Italy
.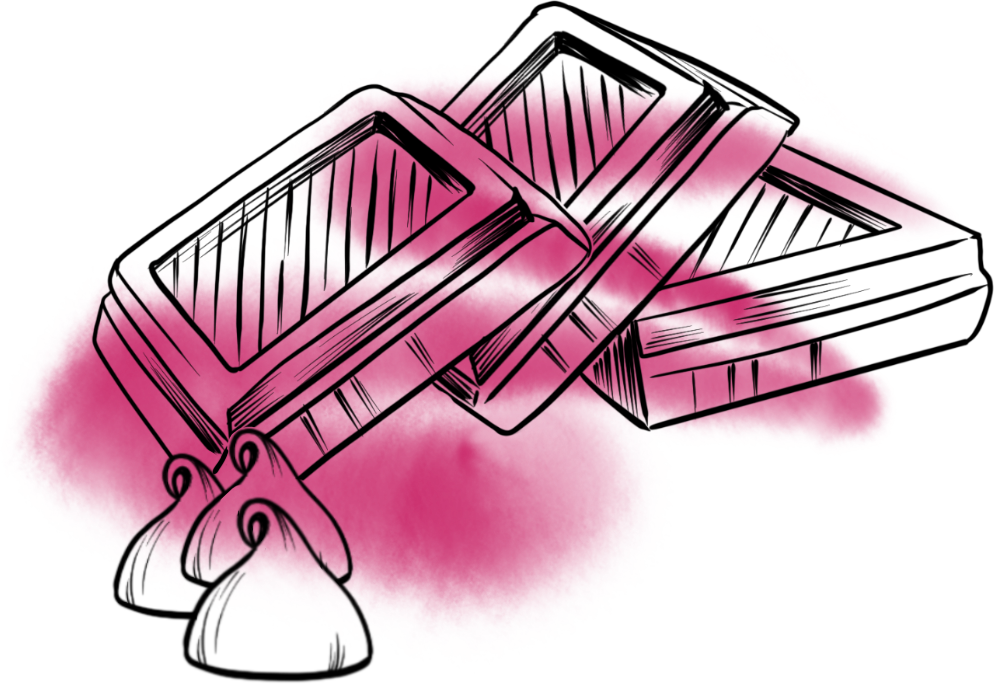 Alternatively, in warmer climates, we can expect flavours such as violets, cinnamon, mocha, blackberry, blueberry, plum, and raspberry. Travel to the wine store aisles of
Australia
,
Napa Valley
(in
California
) or even
Argentina
.
The

High Five Wine Scoring System

will reinforce over and over the flavours and sensory experiences you enjoy in your wines. This experience will be different with both whites and reds, offering such a fun experiment through your scoring journey. Use the five-point system, become the expert of your own palate by isolating the structural elements listed in the book and watch your confidence in wine grow. Use these blogs as your tools to find the wines you enjoy the most from the regions that align the most with your findings.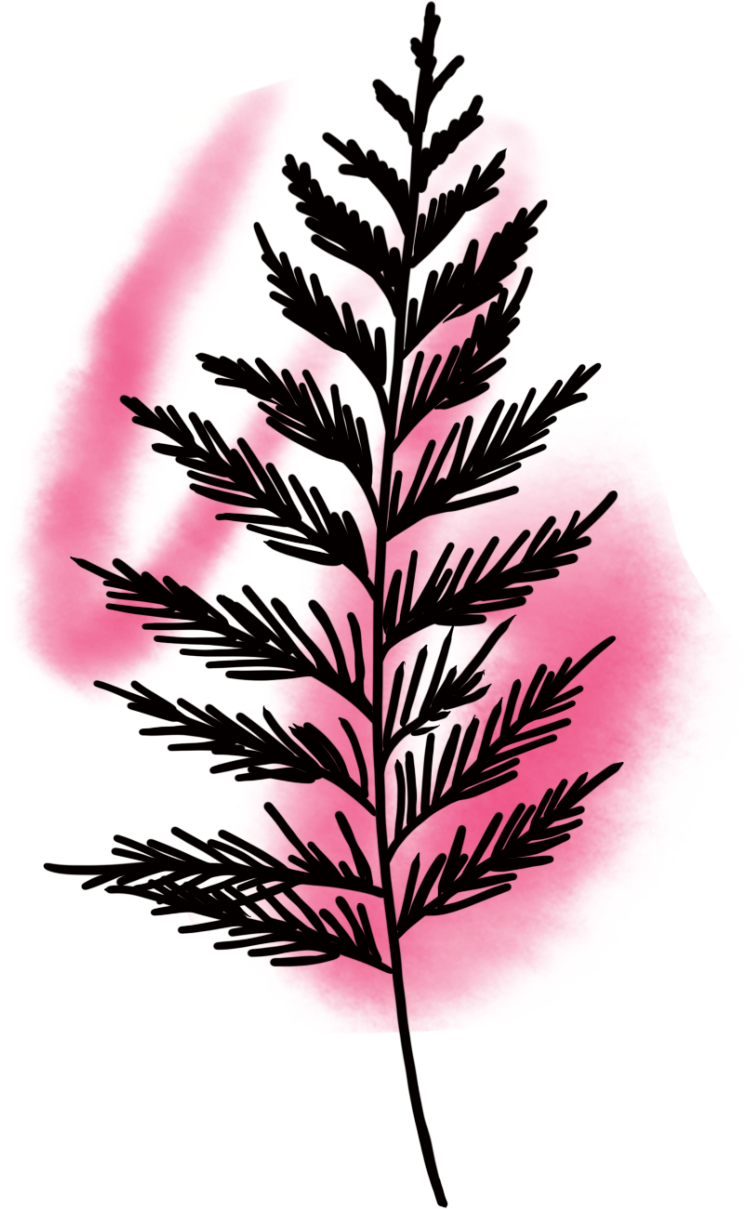 Do you like a red wine with higher alcohol?
Do you enjoy white wines with an oily viscosity?
Do you like really high or really low acidity?
Do floral characteristics appeal to you?
If you don't know, it's time to find out. Purchase your copy of High Five Wine Scoring System here. Once you've done that join the free
Facebook community
where I score a new wine each week! The book is the instruction and High Five Wine Academy is the practice.
Happy Scoring, High Fivers!