Jun 23, 2022 10:39 PM Central
Tonia McArthur
One of my favourite red wine grape varietals happens to be
Pinot Noir
. It pairs easily with many of the dishes I enjoy - and food and wine pairings are one of my very favourite things.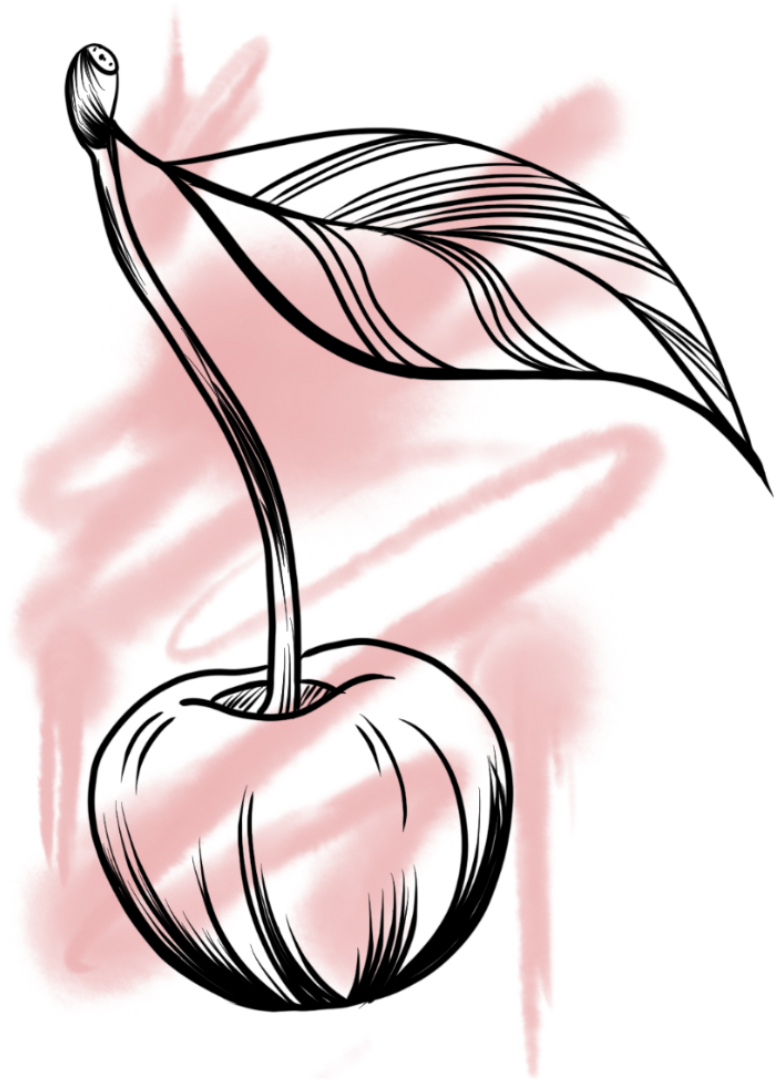 Every year for Christmas our tradition is to have a full day 5-6 course menu with food and wine pairings all prepared and coordinated by me. We have two other couples who join us for the festivities and of course, now we have the kids. Macy likes to smell everyone's wine and she'll try some new foods but mostly she'll watch Christmas movies and munch on fishy crackers and yogurt.
The tradition has me menu planning well in advance and I almost always can't help myself. My guests probably always expect to see a
Pinot Noir
for one of our courses. That also means there is almost always some type of mushroom dish. Mmmm.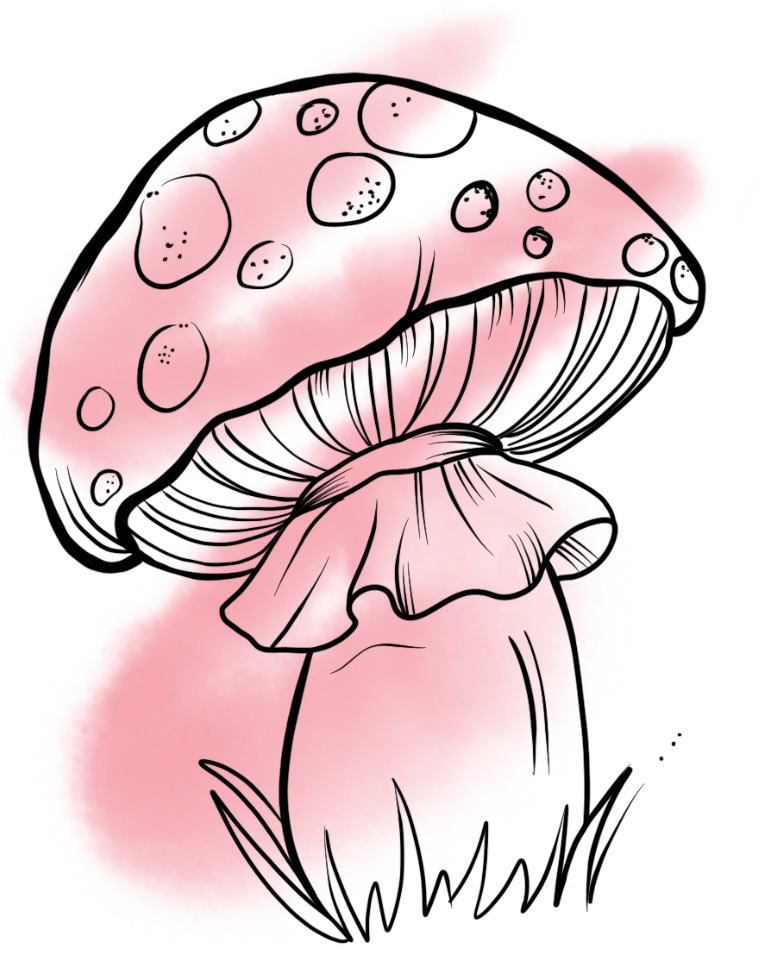 Pinot Noir
, nicknamed the 'heartbreak grape' can be a difficult grape to grow as it is susceptible to rot and quite temperamental. Not too hot, not too cold, not too windy…. And what happens when we get it exactly right?
By popular opinion, including my own,
Pinot Noir
can produce some of the finest wines in the world. The careful work that goes into growing and producing
Pinot Noir
can be extremely rewarding. Let me tell you a little bit about what we are looking for and you might be able to just imagine why these wines can be so sought after. Yum!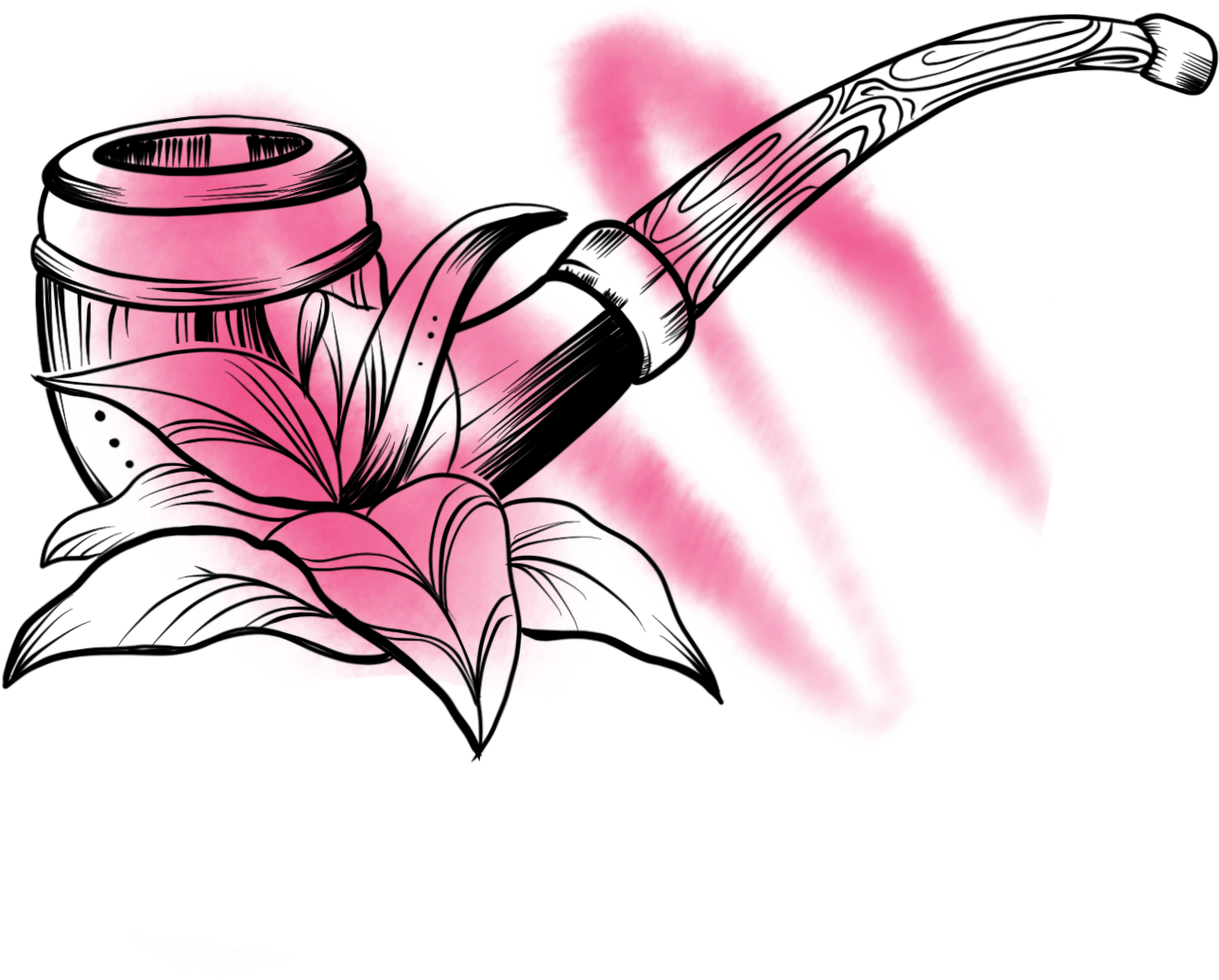 Forest Floor (earthiness)
Where in the world can we find
Pinot Noir
?
We are looking for wines to be more delicate, earthy, floral and backed with a touch of red fruit aromas & flavours. On your wine labels in
France
you might also see '
Vin de Bourgogne
'.
A bit of a warmer climate brings more fruit, more pronounced tannins and more mouth-watering acidity. Overall, wines will be fruit-forward with notes of cola and more spice (think cardamom, cinnamon, cumin), floral, tobacco and tea flavours. Tannins might be more on the grippy side, if that's an appealing sensation for your palate then definitely head to the California
Pinots
!
This cooler climate region is going to produce wines lighter in style - tannins, acidity, and body. All of it.
Spatburgunder
(German for Pinot Noir) translates to 'late ripening grape from Burgundy'. Tasting notes will be similar to those from Burgundy, like cherry, cranberry and earthy notes. We might be hard-pressed to find many
Pinot Noir
exported from this country because the Germans consume much of what they make, which must be saying something about the quality since they're the third largest growing region for this grape varietal. Who wants to jump on a plane to
Germany
?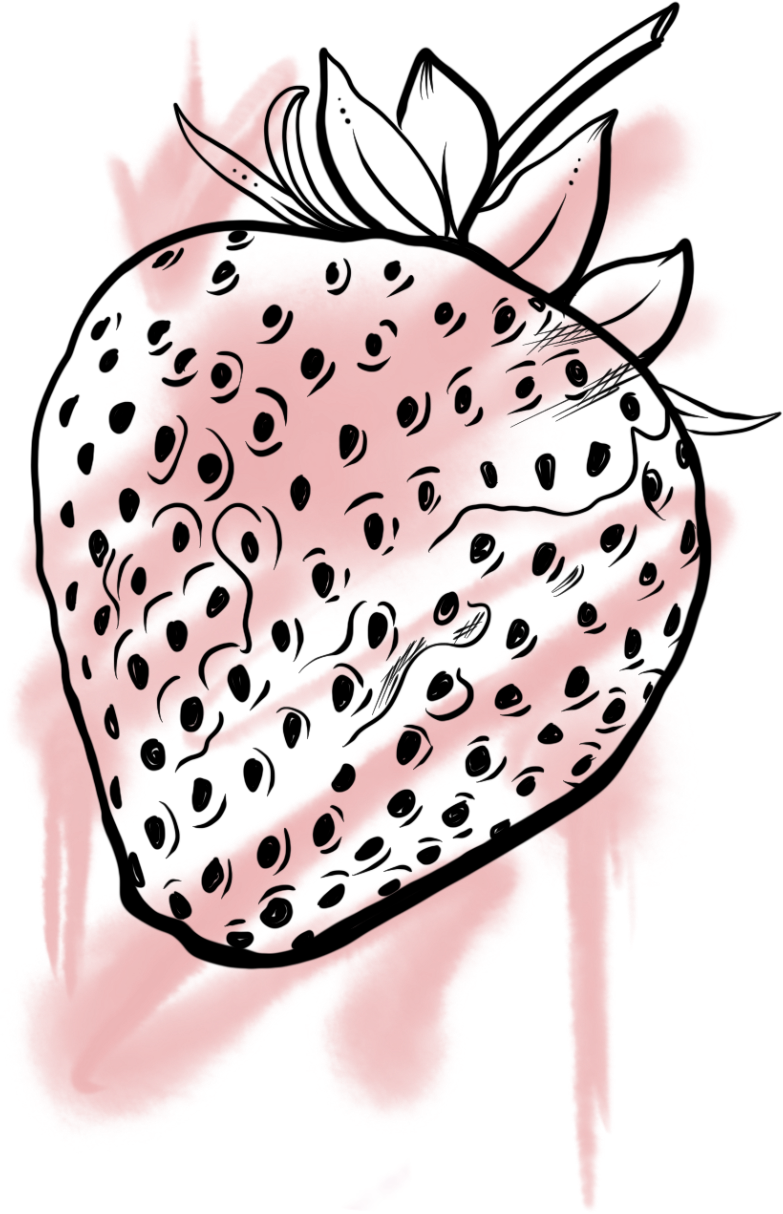 Many
Italian
wines often are described as lean wines, including Pinot Grigio and
Pinot Nero
. Their cool climate in northern
Italy
provides a great growing season for grapes like
Pinot Noir
, whose wines offer lighter tannins, a bit higher acidity and tasting notes of cherry, cassis, blackberry, raspberry, tobacco, smoke, clove, and leather.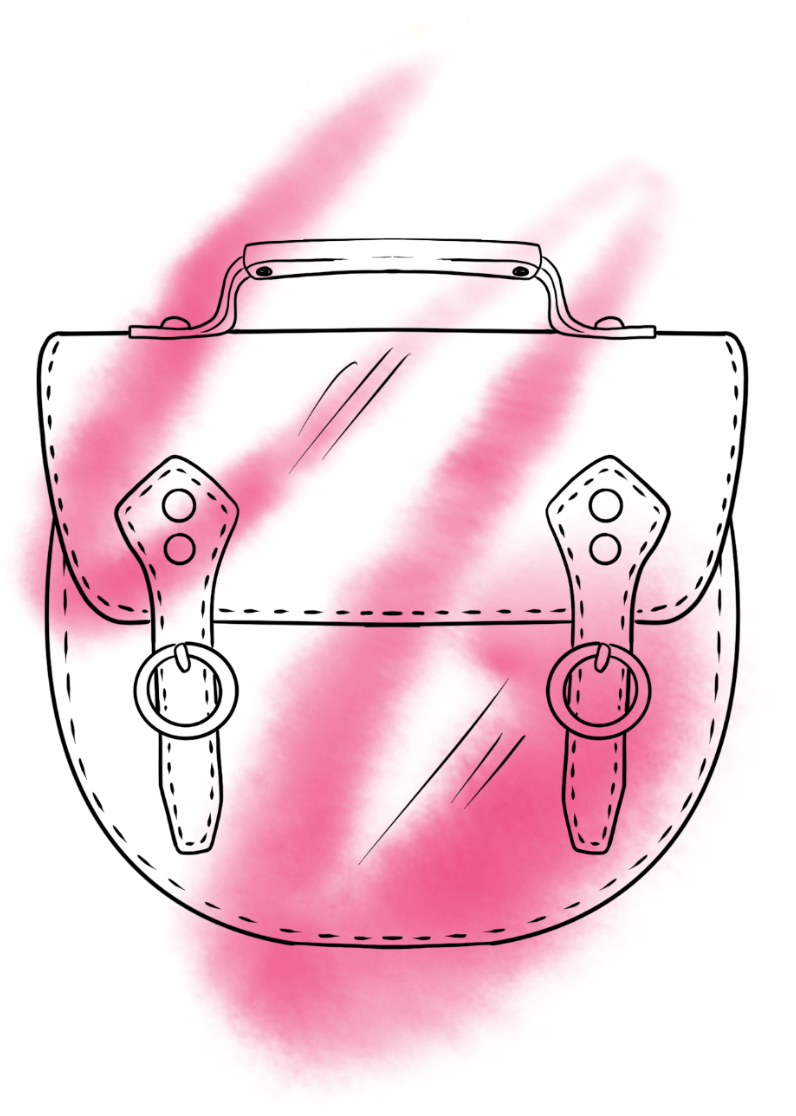 Plum, chocolate, yum!
New Zealand
produces
Pinot Noir
which is more medium-bodied with a touch more sweetness and tannins. In
Marlborough
where the climate is a bit cooler you might find
Pinot Noir
to be softer and fruity with tasting notes of plum, strawberry, cherry and just a hint of acidity. In areas like
Central Otago
,
Wairarapa
and
North Canterbury
you might find spicier
Pinot Noir
with darker fruit flavours and more savoury and earthy notes. These wines will lean towards the medium-bodied style and perhaps be dry to off-dry.
During our
High Five Wine Academy
call scoring
Pinot Noir
we talked about how this particular grape varietal can be tricky to grow.
Australia
can be a very warm climate, so how can we grow
Pinot Noir
? We talked a bit about the phenomenon of growing wines alongside the ocean to take advantage of the cooling breeze.
Australia
does exactly this and so you'll find
Pinot Noir
growing along their coastlines. That said, we're still looking at bigger and bolder-tasting wines. For example, we might find
Pinot Noir
here with tasting notes of floral characteristics, black cherries, cola, mocha, vanilla, brown sugar, spices, herbs and leather. You might consider these wines to be medium to full-bodied
Pinot Noir
.
We are met somewhere in the middle of the road with
Chilean
Pinot Noir
. Cranberry, strawberry, cherry and subtle tannins remind us more of those cool climate styles. However,
Chilean
Pinot Noir
has higher acidity and can be medium-bodied.
Baking spices, currant, cherry, cranberry, earthiness and truffle. Doesn't that just sound like a party in your glass?
Pinot Noir
has to be one of my favourite varietals for that reason. Yum.
Oregon
Pinot Noir
will be similar to those in the
Okanagan
and also of Burgundian styles.
*fun fact!
Pinot Noir
thrives in regions with growing seasons that are longer and cooler in temperatures. They also thrive in valleys where they are protected from harsh elements… No wonder we see them throughout the
Okanagan
wine country. Here you will find
Pinot Noir
exuding much of the same notes and elements as
Burgundian
styles. Great finesse, smooth tannins, a healthy amount of acidity and bright red fruits.
Happy Scoring, High Fivers!


xo

Tonia