Aug 20, 2022 08:24 PM Central
Tonia McArthur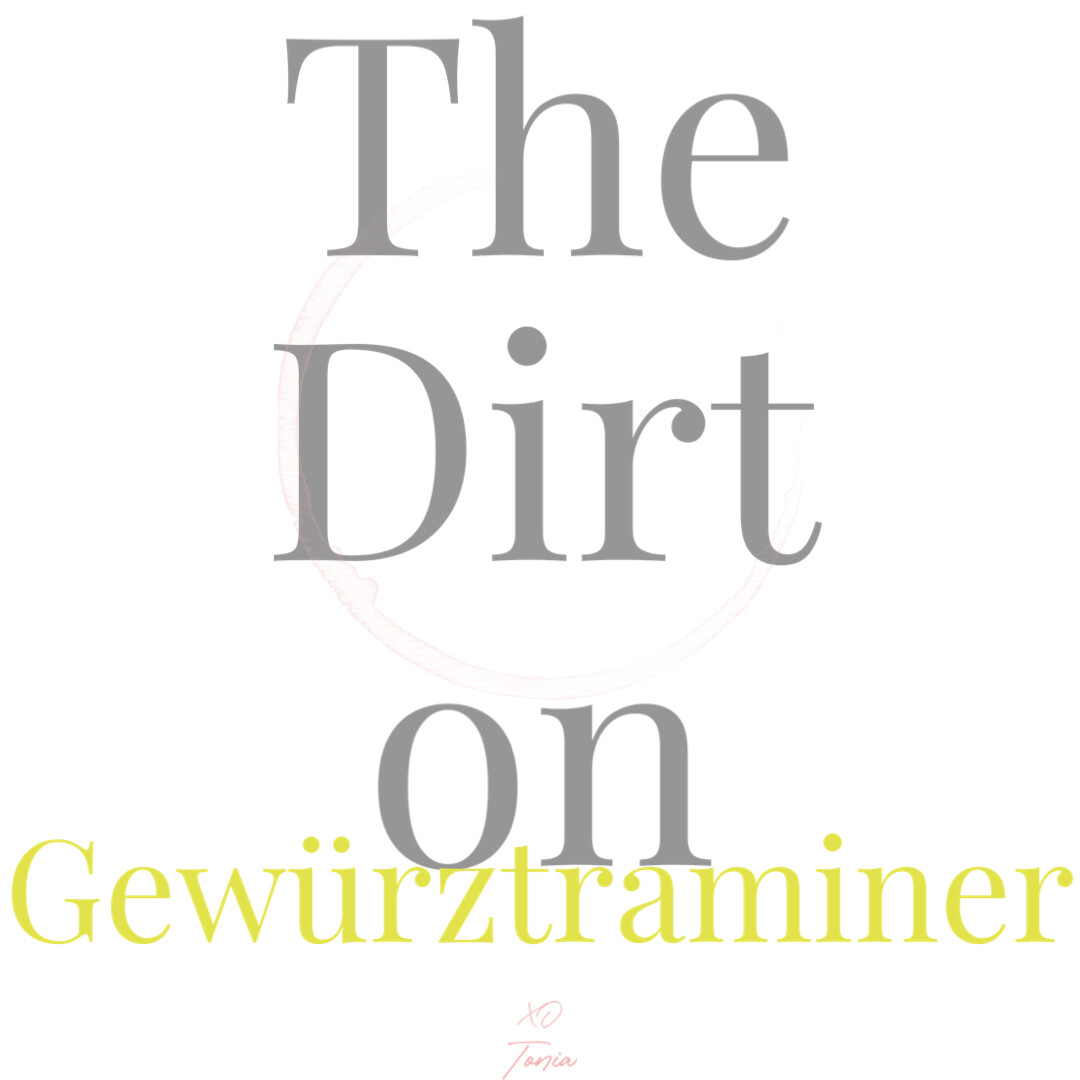 What a grape! It's hard not to get excited about a varietal I have spent a lot of time with. Living in the
Okanagan
we are spoiled, having plenty of
Gewurztraminer
in some beautifully varying styles. When my husband and I head out to wine tastings we always try a
Gew
if it's on the tasting menu and if it isn't we tend to bring one home so we can give it a go.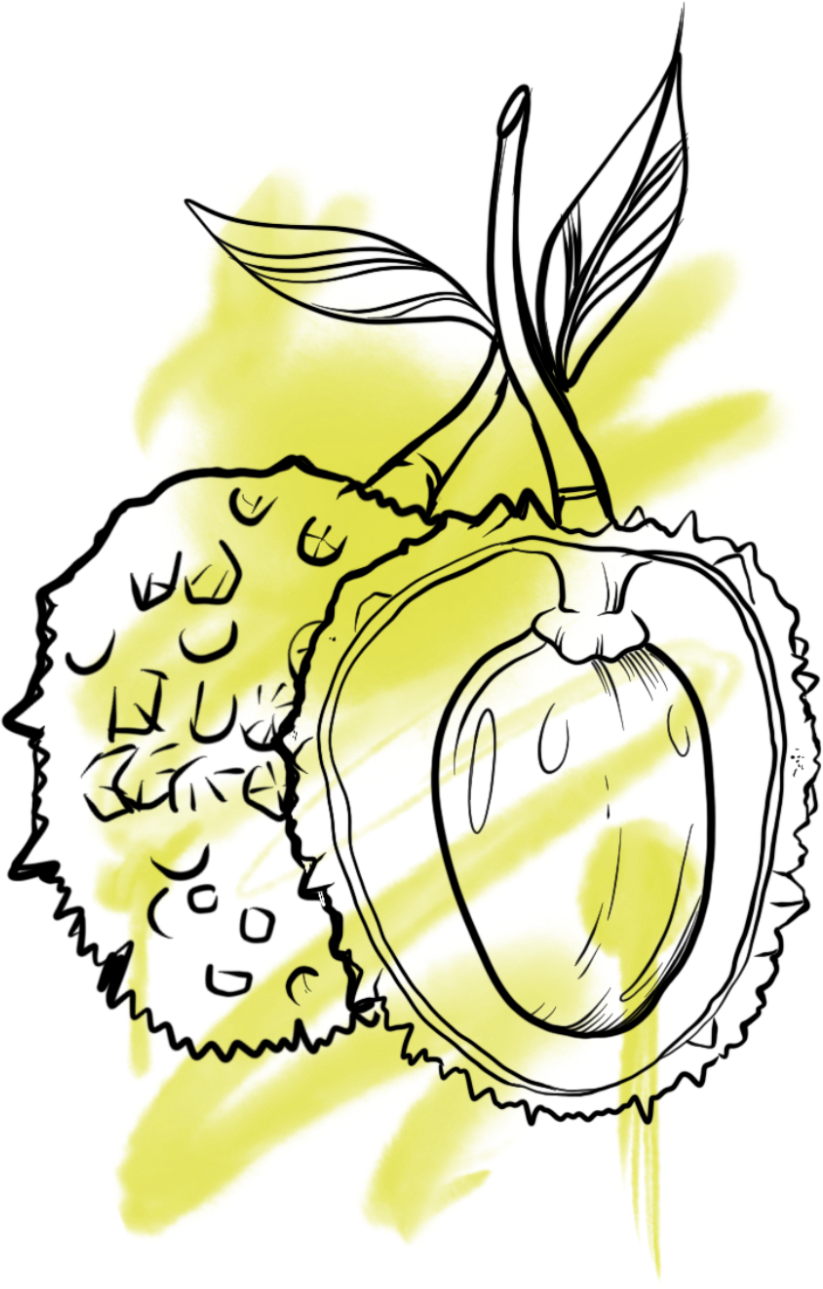 Back in June my family went to the
Naramata Bench
and we picked up a few bottles, one of which we scored in the
High Five Wine Scoring System Facebook group
recently. Head in there to watch the
Gewurztraminer
Scoring Week video and find out more about this incredible grape. The reason I personally enjoy this grape varietal is for its consistency nearly anywhere you find it. The grape almost always boasts lychee and spice - telltale signs you have
Gewurztraminer
in your glass. It can range from bone dry all the way to sweet.


So where does it grow?


France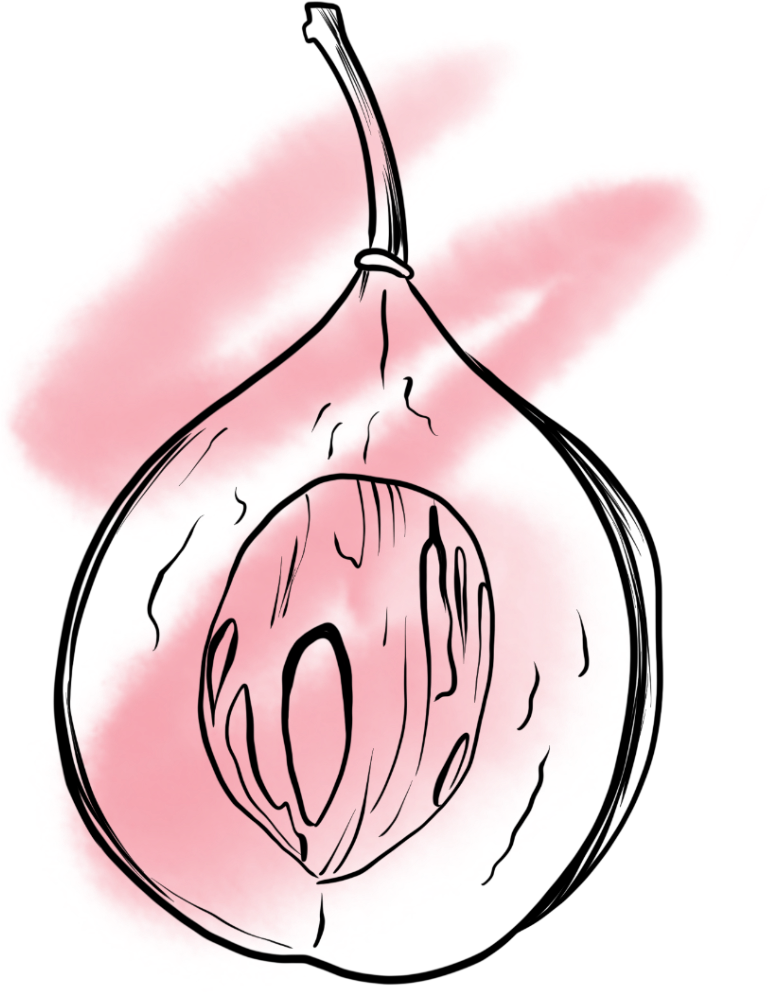 USA
Washington

Oregon

New York

California

Ukraine
South Australia
Bulgaria
Czech Republic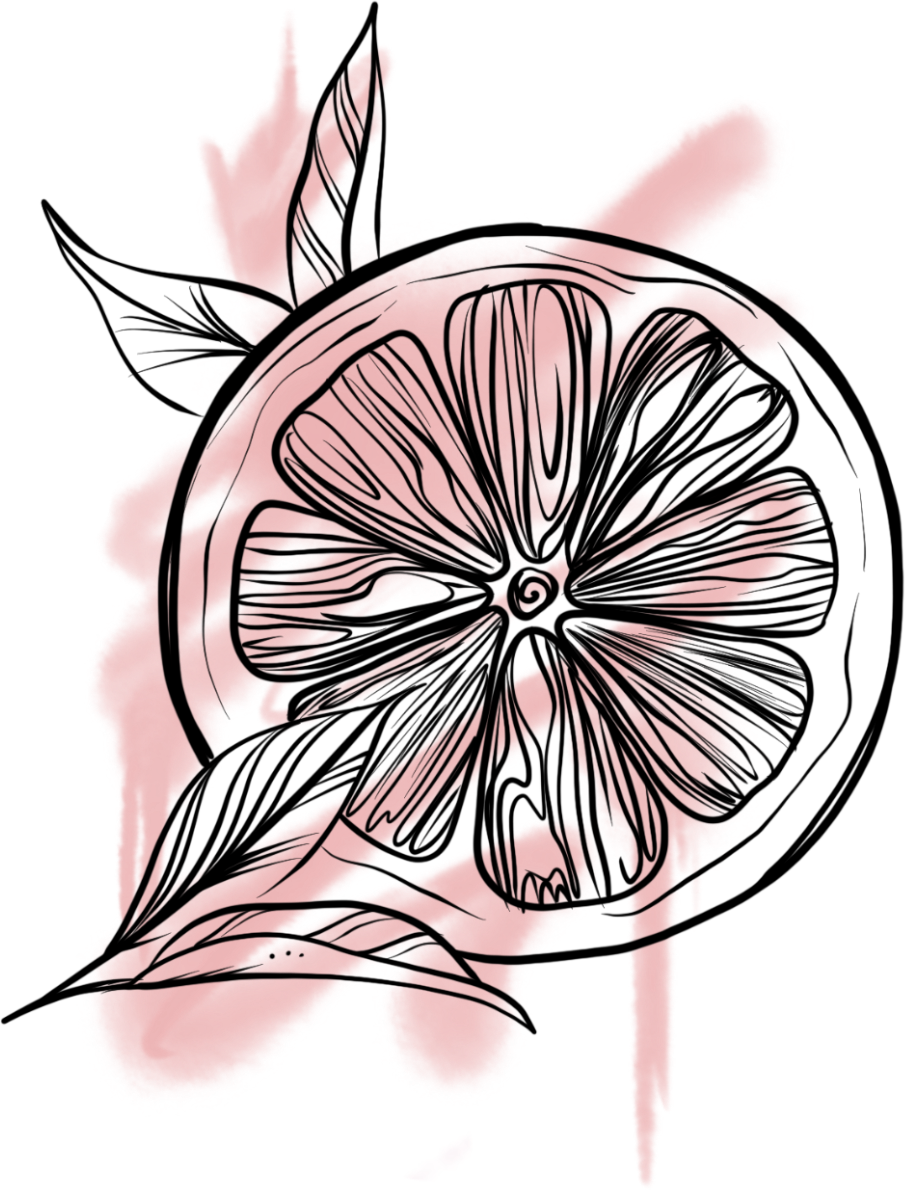 Russia
Romania
Slovakia
Austria
Spain
Grapes here are called
Tramini
,
Drumin
and
Pinot
Cervena
.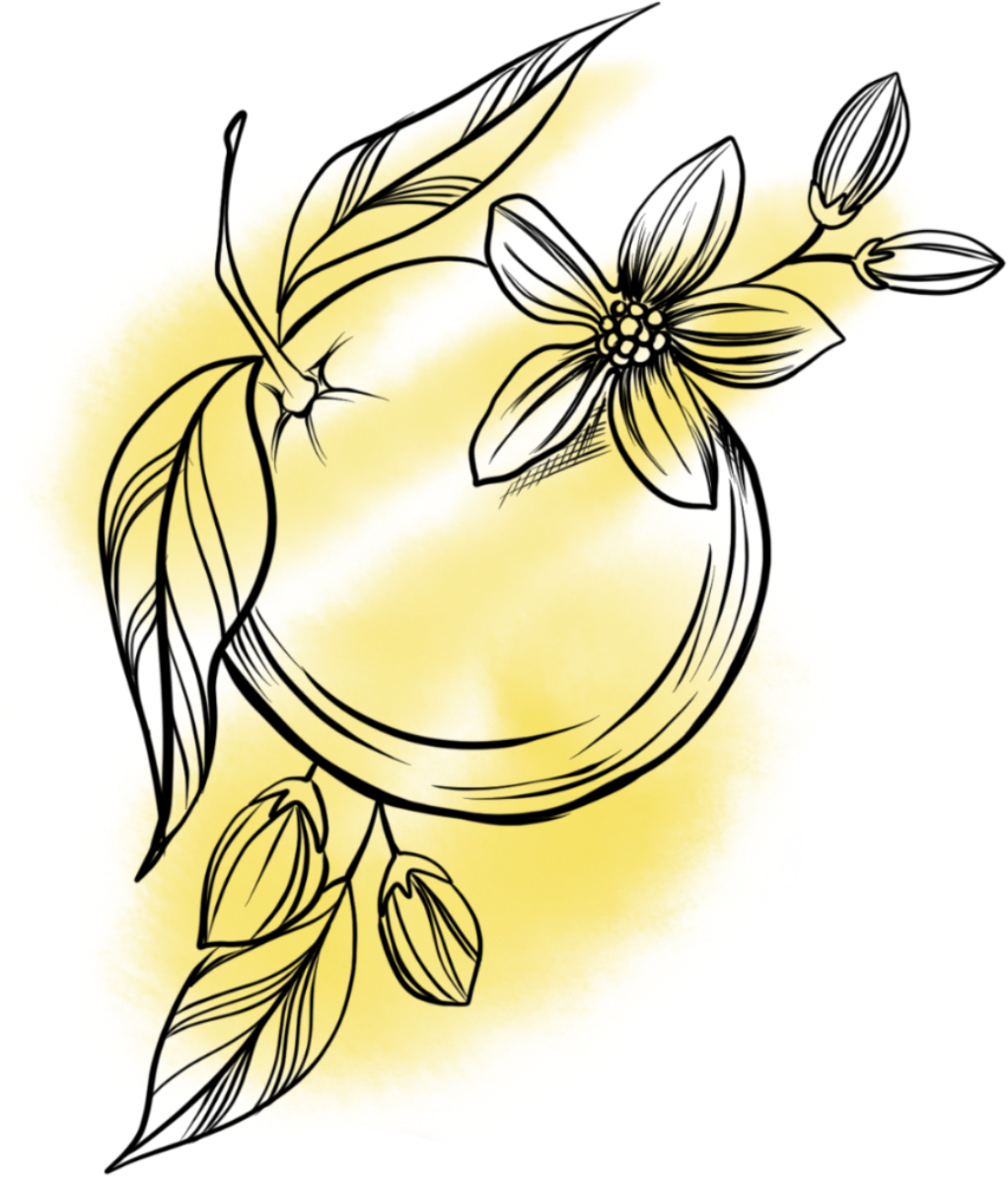 Stylistically you can find drier styles of
Gewurztraminer
in Alsace where dry wines are called
trocken
and off-dry wines are called
halb-trocken
. These wines will lend themselves to fruit, floral and spicy notes. Other places worth noting for dry Gew would be Italy, California, Washington and the Okanagan.
If you're looking for sweeter
Gewurztraminer
you can expect to find them in
Germany
as late harvest or
Spatlese
wines.
Oh, and notably the most important thing about
Gewurztraminer
is its pronunciation:
Or you can just call it Gew.
Happy Scoring, High Fivers!
xo
Tonia