Aug 10, 2022 06:29 PM Central
Tonia McArthur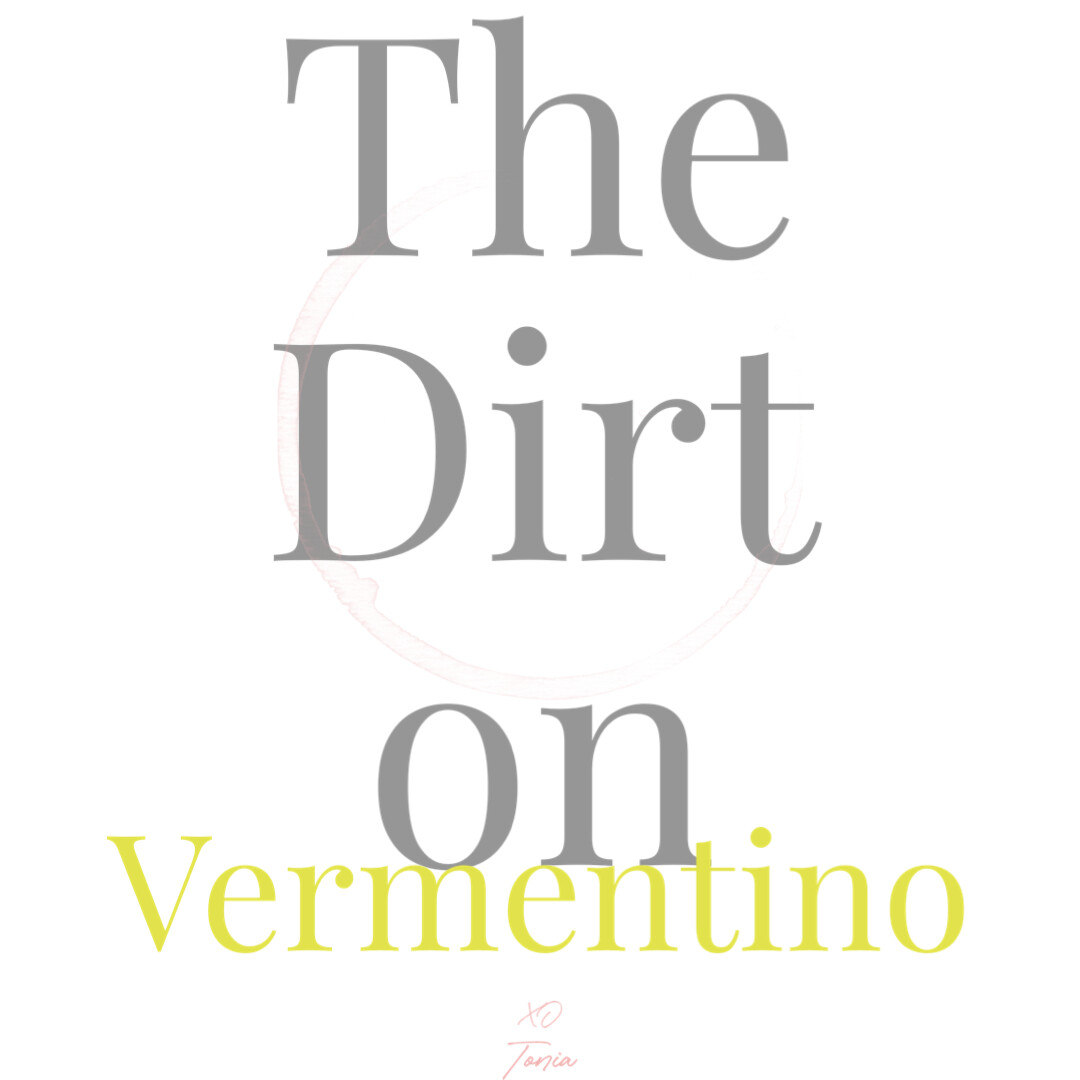 Recently it came to my attention that, I seem to very much enjoy grape varietals that begin with the letter V.
Vermentino
is no exception.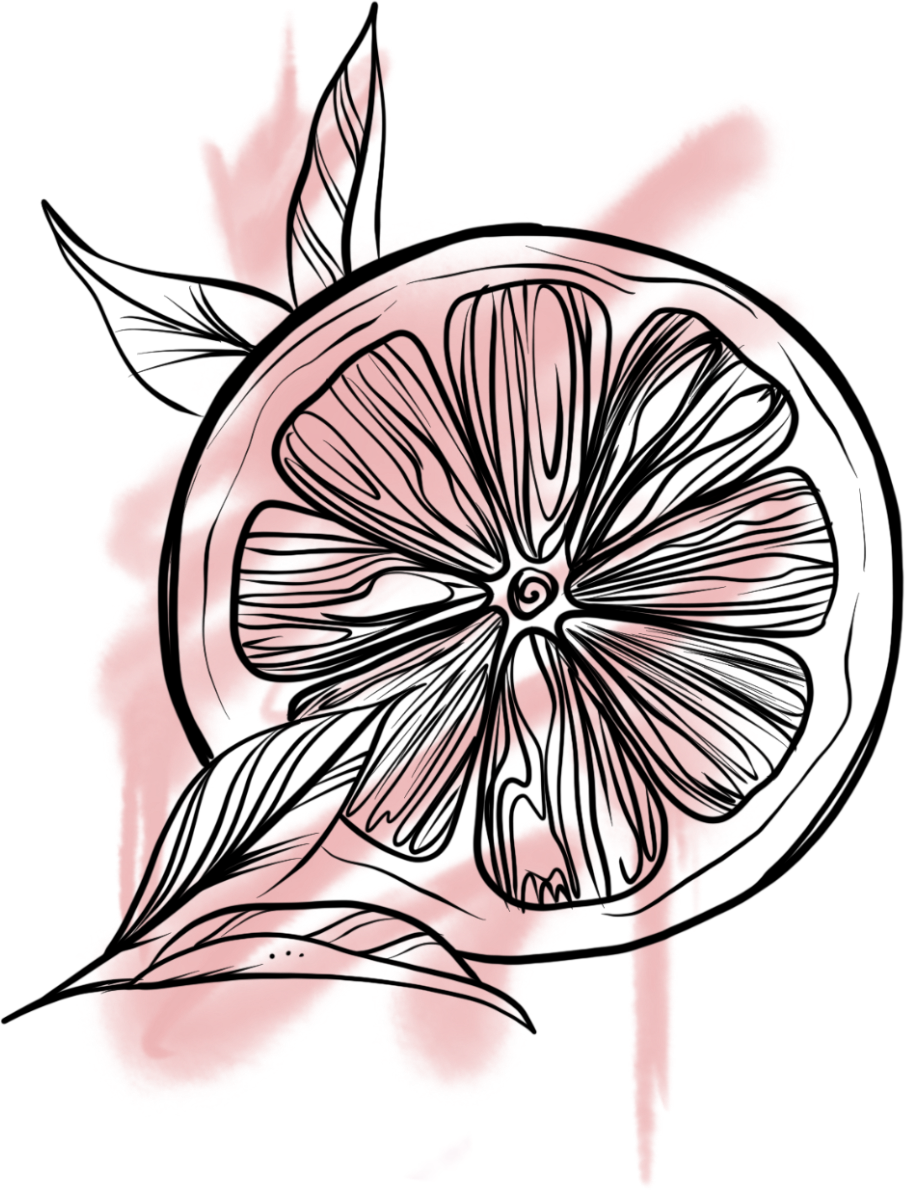 Italian
wines have always been some of the most interesting and delicious I've had the pleasure of studying. Through my studies I can easily say I've spent the most time in
Italy
. My husband and I have even travelled through the country and intentionally went to specific places just to sample their wine. Once you find an
Italian
varietal you love you just can't stop thinking about it. Many people feel everything about
France
is romantic - the Eiffel Tower, the language, the lifestyle, the arts, the work-life balance, the wine. And they're not wrong! There is just something about
Italy
that pulls at my heartstrings unlike anywhere else in the world.
The first time I tried a bottle of
Vermentino
I was working part time at a little specialty wine boutique in Calgary, AB. I was hooked and each time I see a new
Vermentino
I haven't tried I grab a bottle. There hasn't been one I haven't liked.
They are typically bright with citrus fruit like grapefruit and lime with hints of apple and peach. Often I find them to have just a touch or more of viscosity, which I love in my white wines. A really important part of the system I teach in the

High Five Wine Scoring System book

is to also identify sensations as well as tastes and aromas in your wine. This is a great example of why - the creaminess or viscosity of a wine really can impact your tasting experience! The same is also true for acidity and alcohol as they interact with your palate in a way that creates a sensory experience. Do you enjoy bright acidity? Higher alcohol levels? What's happening on your palate when you drink these wines?
---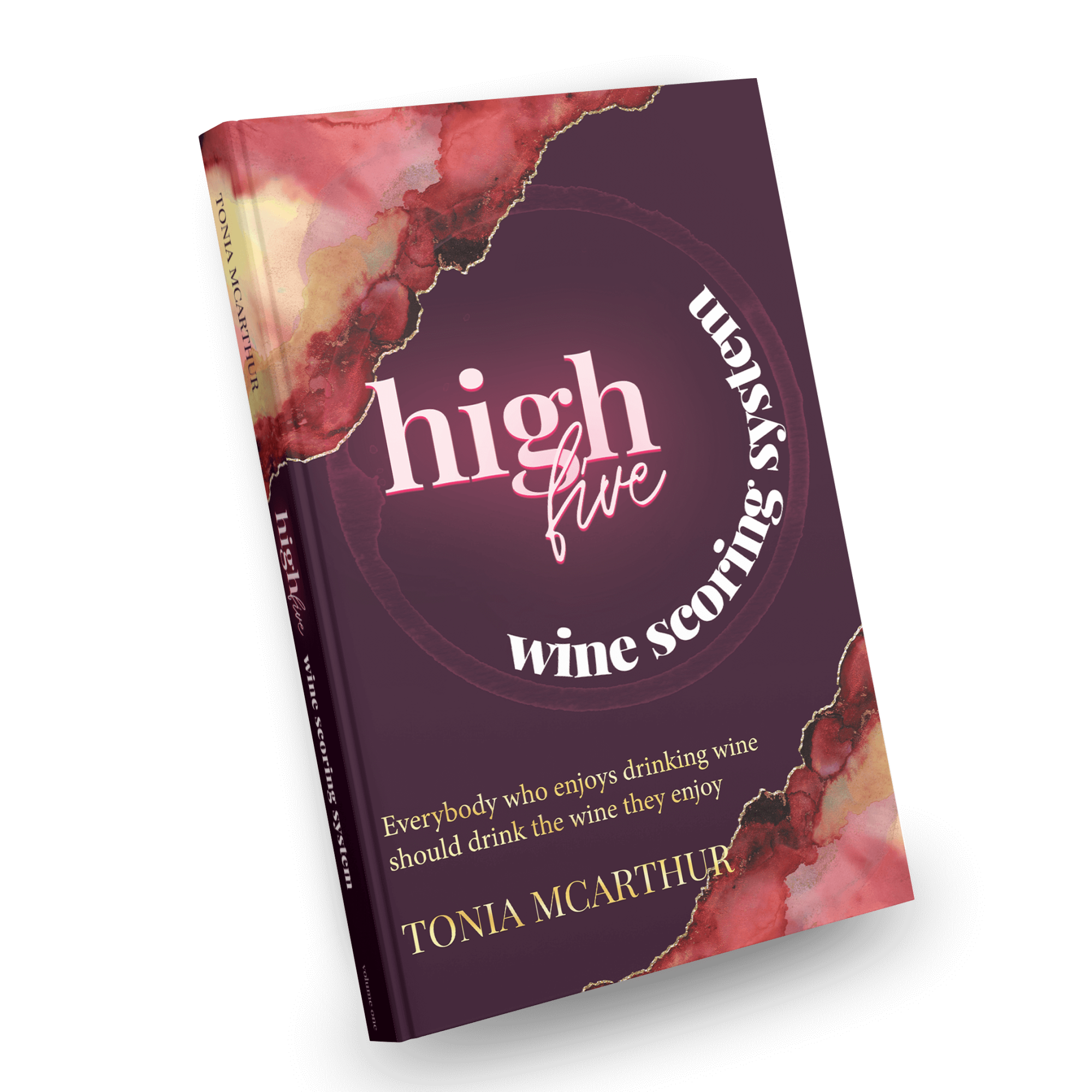 Purchase High Five Wine Scoring System
and then follow along with our weekly scorings live on zoom and live-streamed into our
private facebook group
The last video we live-streamed into the group was our High Five Wine Academy
Vermentino
Scoring so get in there and check it out if you haven't already. OK, let's get back to it.
---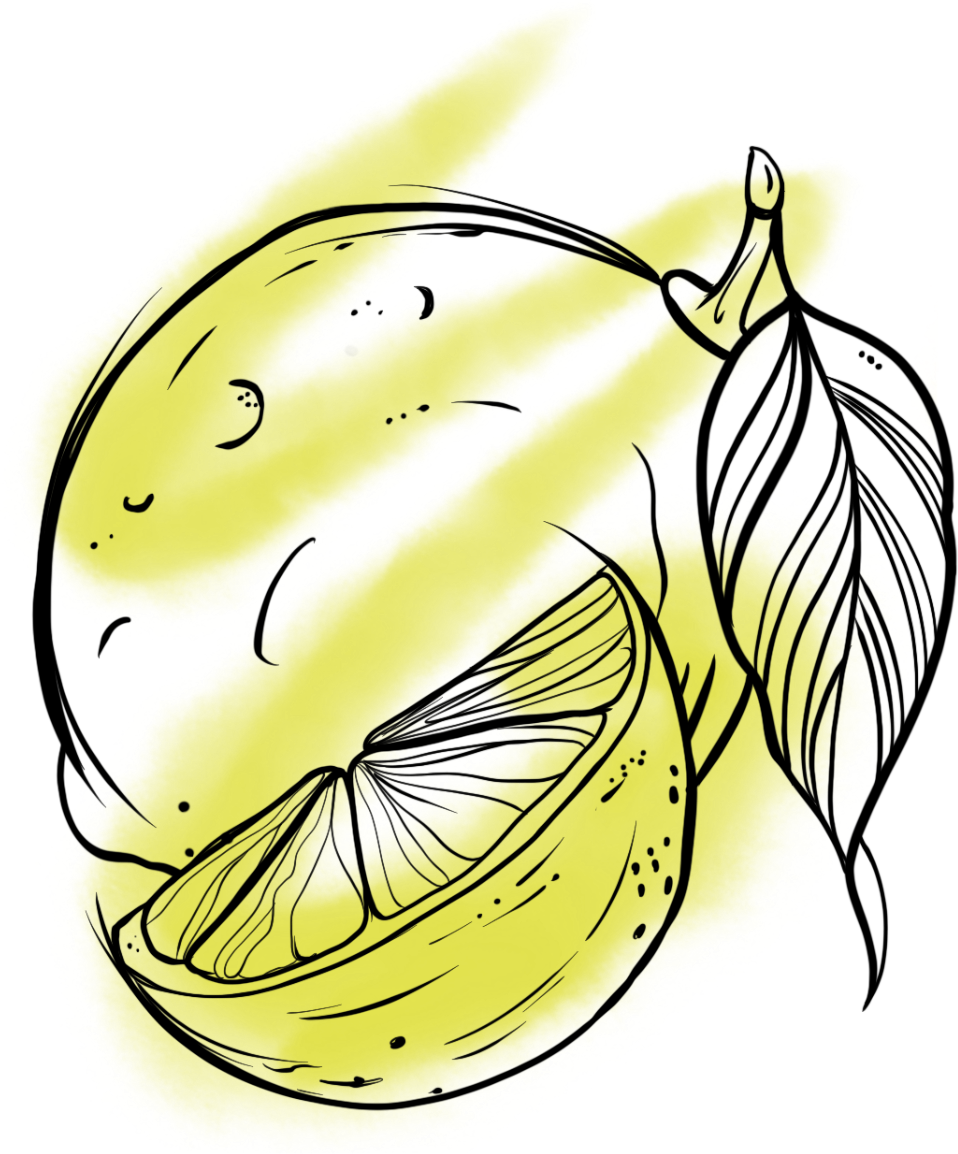 Vermentino
is grown primarily in
Italy
and also grows in a few places in
France
. The style of this wine doesn't change too drastically from place to place but you will find some
Vermentino
to boast fresh and bright acidity while others will be slightly creamy on the palate with more fruit and spice than citrus fruit notes.
You will find wines in specific sub-regions or appellations within this wine regions in Italy. As an example, the wine we scored in week eight with High Five Wine Academy was a Vermentino di Gallura, which is an appellation in the Sardegna wine region.
We also talked about the classification system in
Italy
and what each of those classifications can mean.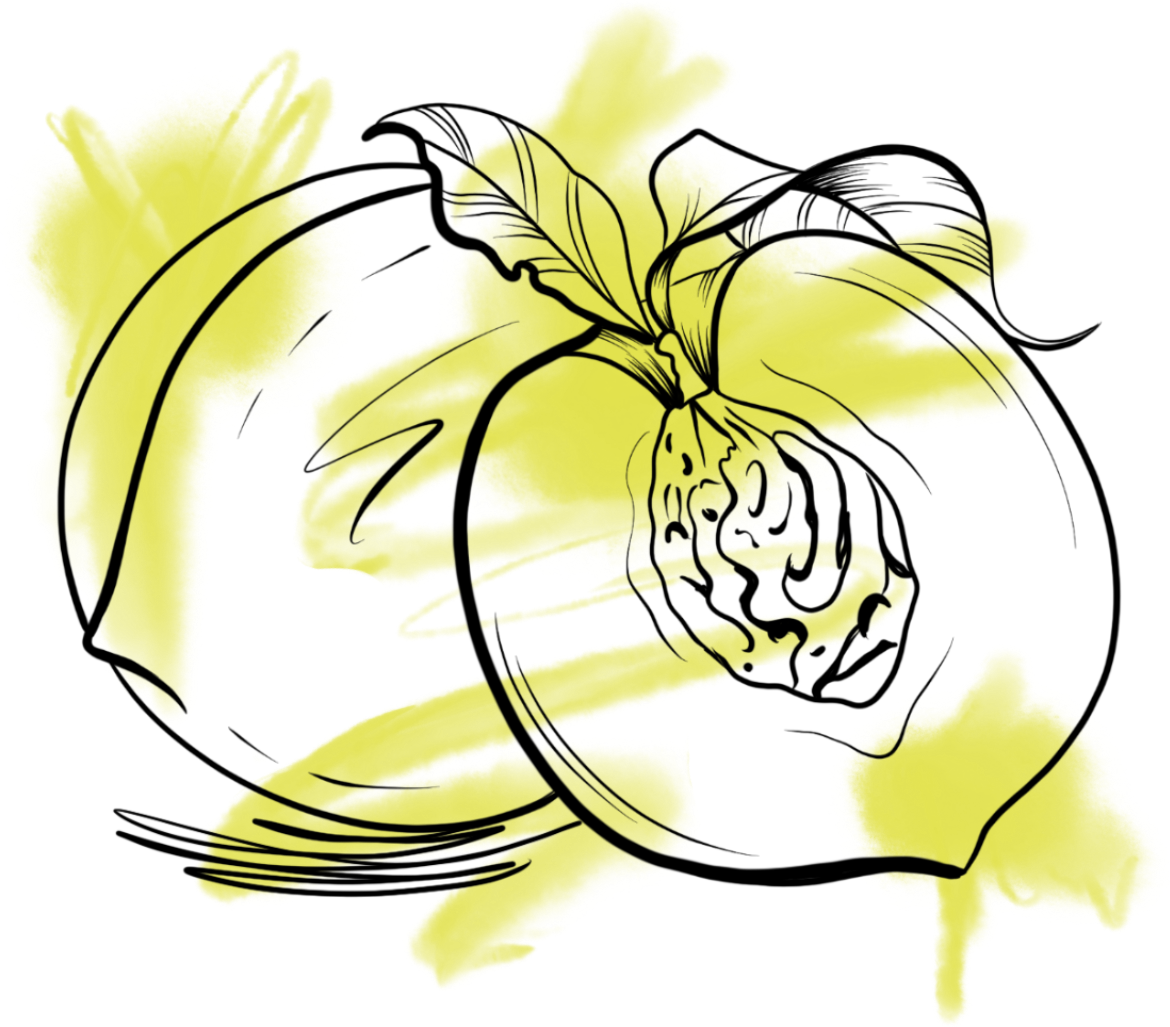 In general, each classification has a set of rules that winemakers must follow in order to label their wines with these classifications. The first classification has one regulation. The second has a few regulations, the third has strict regulations and the fourth is very strict.
Those classifications, in order, are:
Vino da Tavola (which translates to Table Wine)
IGT or Indicazione Geographical Tipica (Typical Geographical Indication)
DOC or Denominazione D'Origine Controllata (Controlled Denomination of Origin)
DOCG or Denominazione D'Origine Controllata a Garantita (Controlled Denomination of Guaranteed Origin)
The
Vermentino di Gallura
we scored was a DOCG and some of the regulations specific to that wine from that region are as follows:
A minimum 95% of the wine in the bottle must be

Vermentino

The minimum alcohol has to be 12%

Irrigation is allowed but only two times in a season

The vines must be planted at an altitude below 500 metres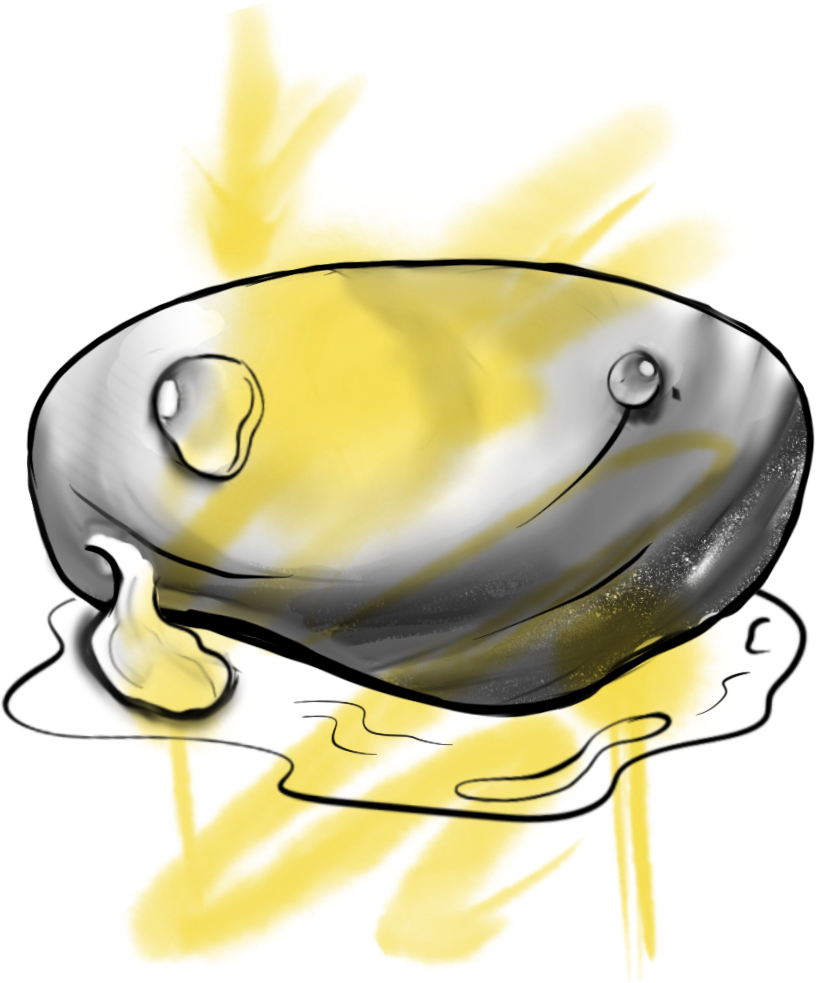 This part of the wine world has always fascinated me. These rules aren't put in place to be difficult, although it can certainly seem that way. Instead, they are there in order to preserve and respect traditional Italian wine-making practices, which can and do vary from one region to the next. Winemakers do not have to adhere to these rules but must if they want the classifications to be placed on their bottles of wine.
There are fabulous wines being made in Italy without any classification at all and also fabulous wines with these classifications. What they tell us is that we can expect consistency, especially those wines of DOCG status. While these wines might vary in some ways, the fundamental aspects will offer similar qualities you can come to expect from specific wines in specific regions. So if you love a
Vermentino di Gallura
DOCG then you might love another from a winery nearby!
Happy Scoring, High Fivers!