May 26, 2022 07:36 PM Central
Tonia McArthur
My love affair with
Viognier
began only a short handful of years ago. Before moving to the
Okanagan
in 2016 I'm not sure I'd even heard of the grape varietal and now, I can't live without it! That makes this wine a pretty good fit for the first grape to score with the
High Five Wine Scoring System
!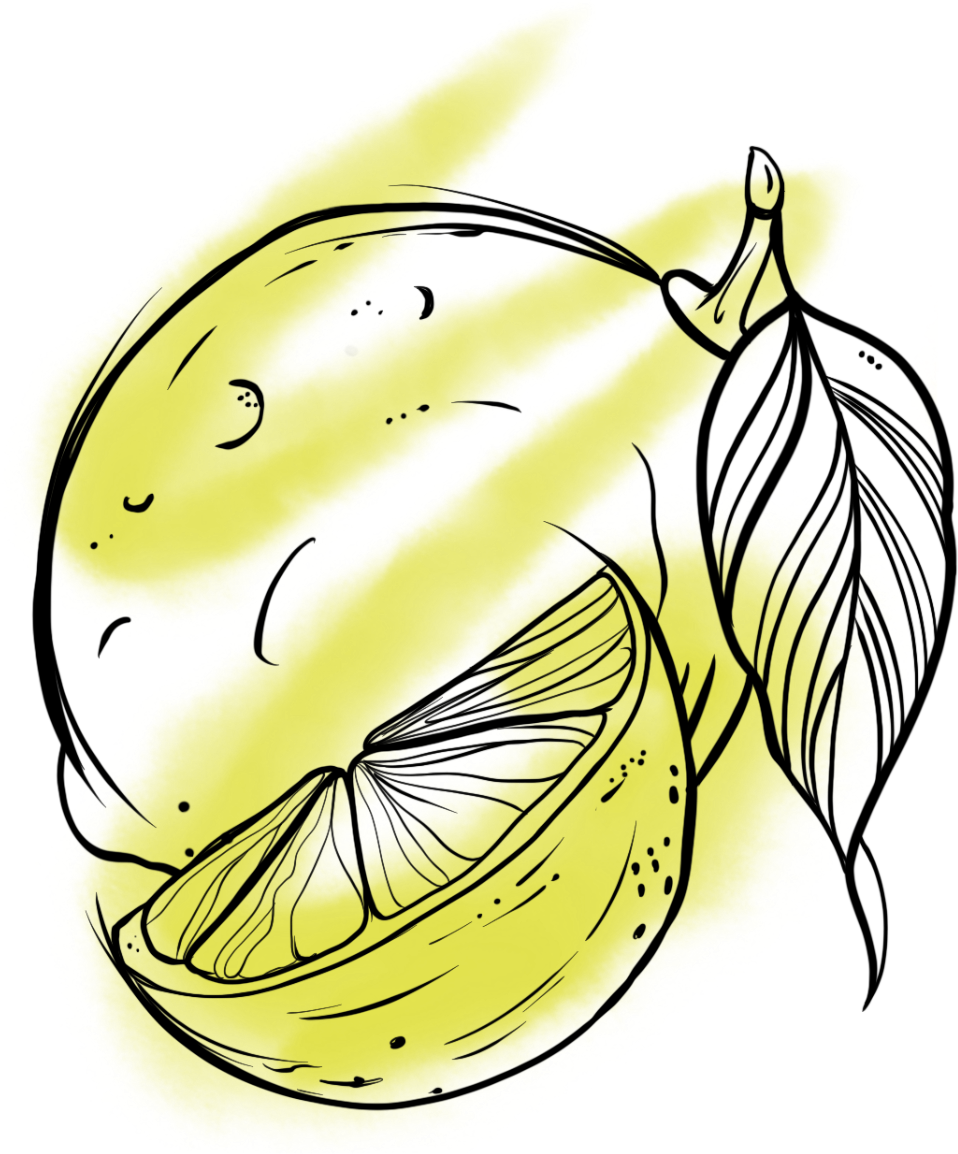 Viognier
almost didn't make it. In fact, in the 1960's it was nearly completely extinct! Records show that only some 80 acres or so existed in total across the entire world. It's no wonder I hadn't come across it in my wine-tasting experiences until moving to a part of the world that grows
Viognier
. That high-level' close call' would be incredibly tough to come back from, especially for a grape with a lot of demands in order to produce the ever-lovely wine I've so fallen in love with.
What happened to this grape? How did it survive?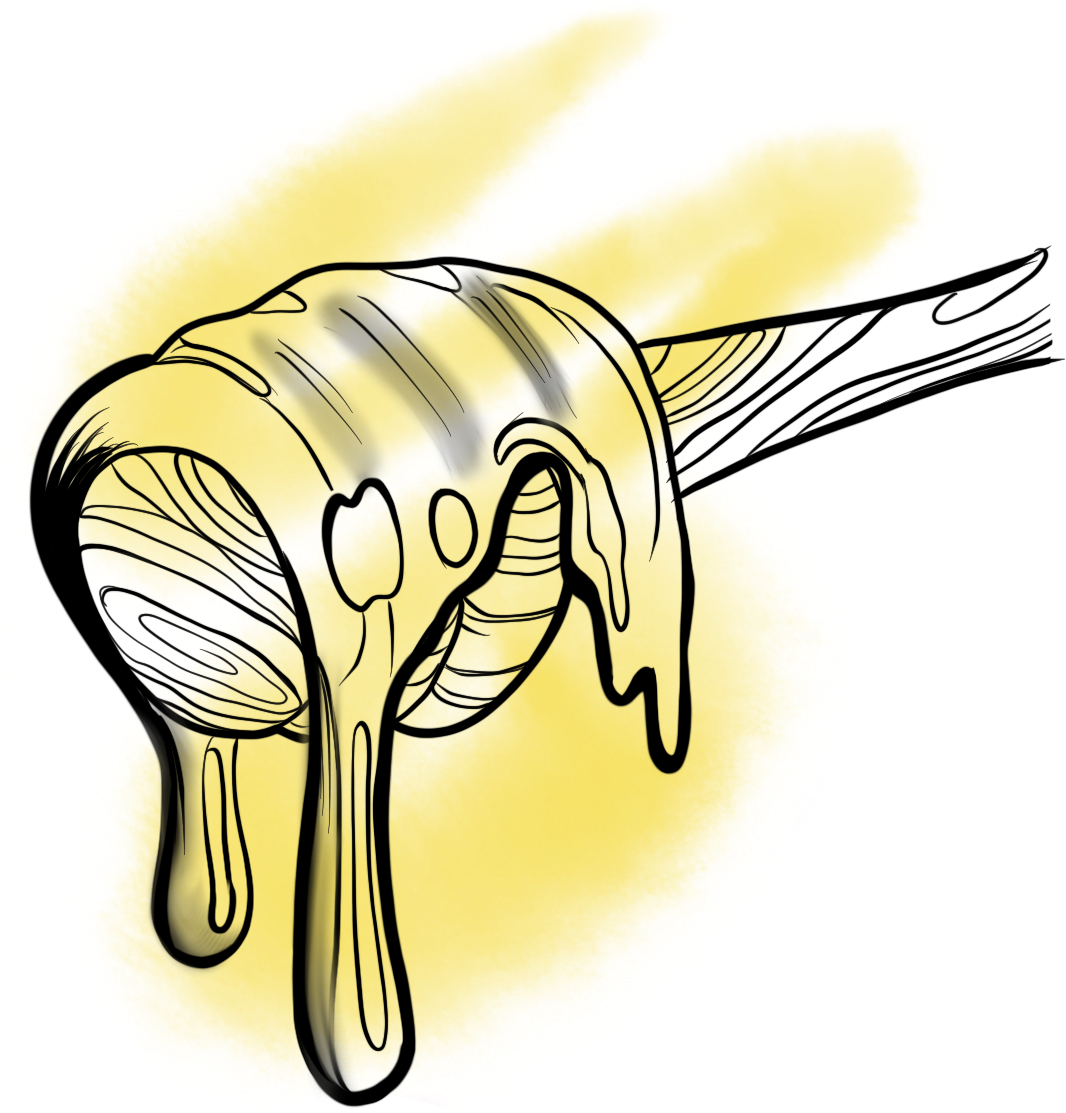 Phylloxera, which is a micropscopic aphid that eats away at the roots of grape vines, is also known as grape phylloxera. This tiny pest has been known to destroy entire vintages of wine for some wineries, and in this example, nearly wiping out an entire varietal completely. Thankfully there were a few wine industry leaders who took on the valiant effort of reviving
Viognier
over the last five decades in order to secure its place in the world of wine as one of the great wines, at least I think, everyone should know about.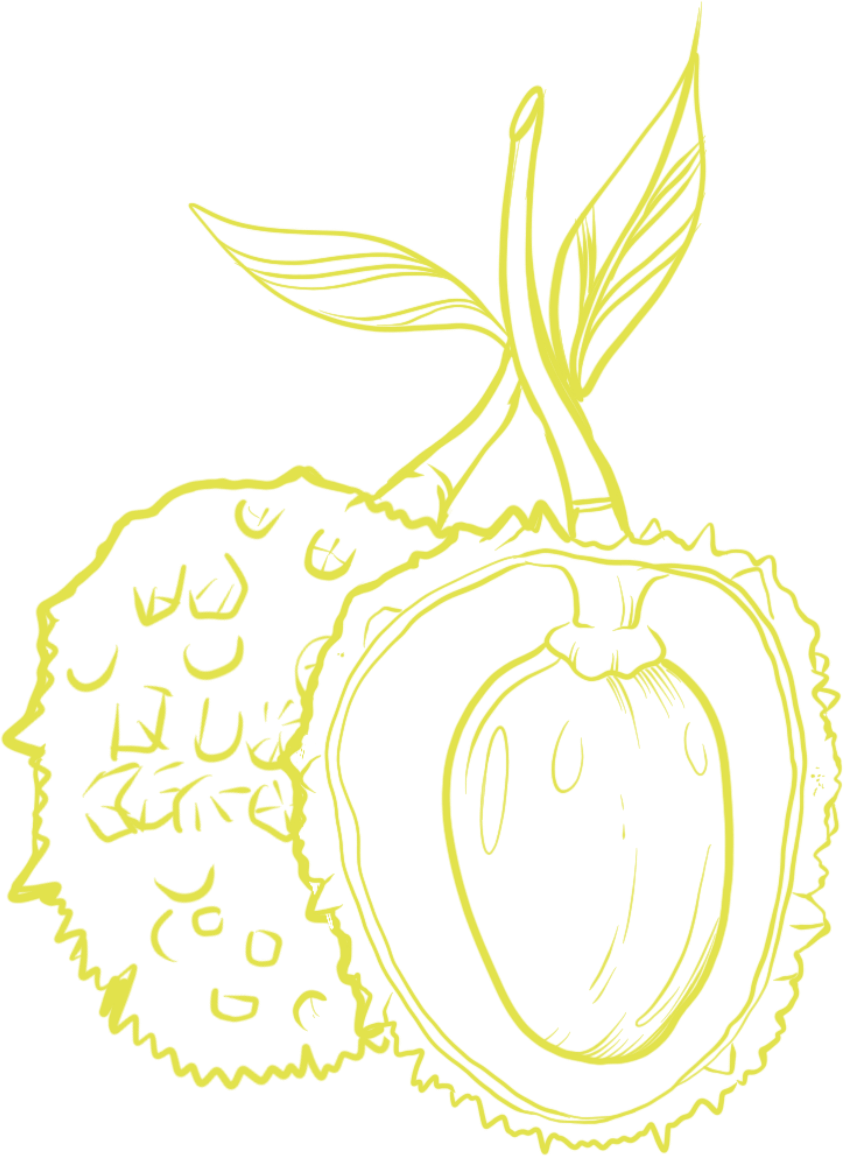 No matter where you find
Viognier
, you'll be in the company of a glass of wine known for its inherently low acidity. If puckering and mouth-watering sensations just aren't your 'glass of wine' (see what I did there?), then perhaps a
Viognier
just might be right in your wheelhouse.
What you can look for from Viognier styles around the world
In cooler climate regions like
France
, for instance, you might find
Viognier
to have more citrus notes. They can be crisp, lighter in body and more refreshing.
In warmer climates, like in
California
, we might see more tropical fruit flavours and experience floral aromas.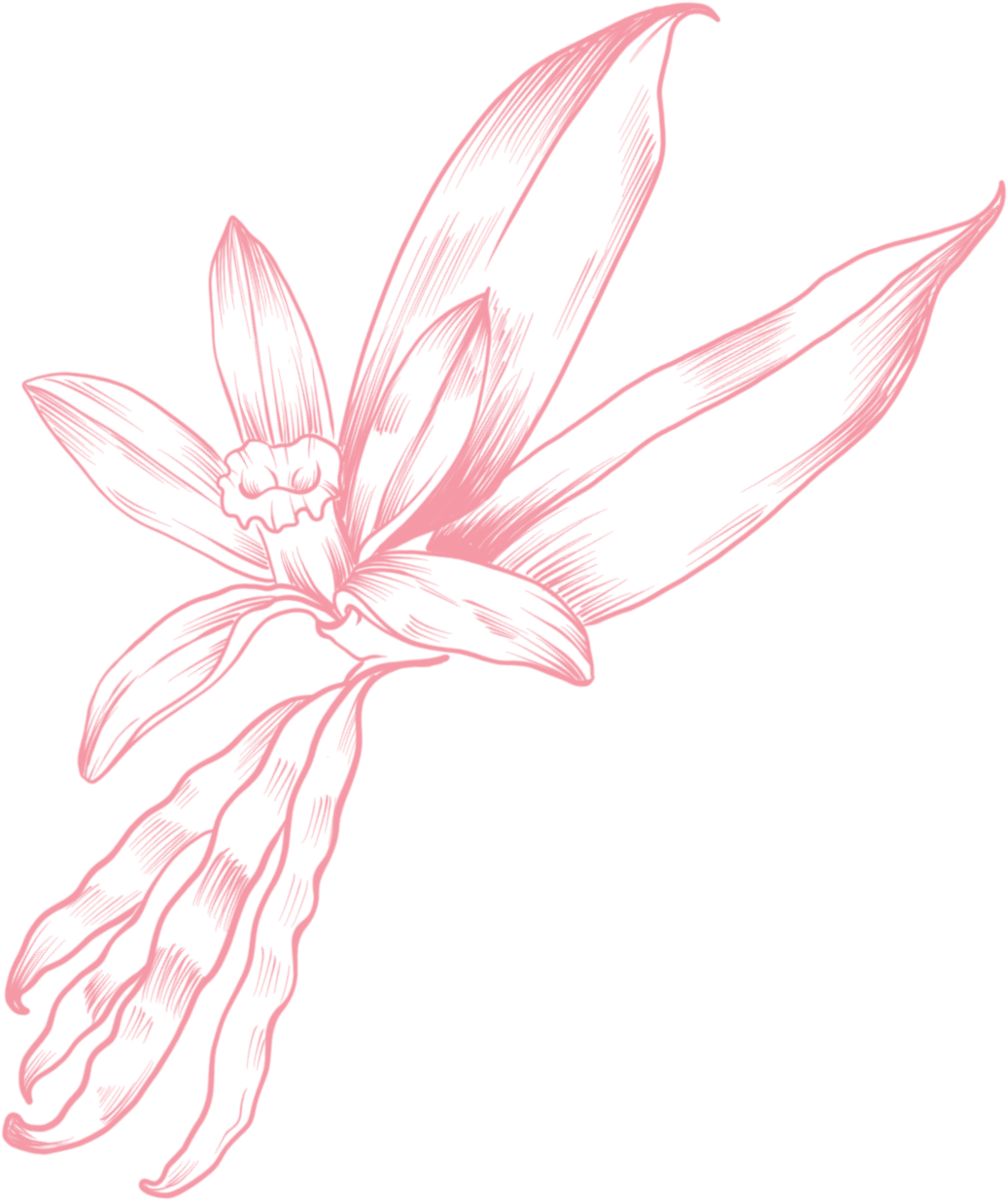 Another thing to consider about
Viognier
is the couple of structural elements that this grape is known for which isn't affected by a difference in terroir or from vintage to vintage. This grape produces wines with low acidity and high alcohol. Those two elements are set in stone, which provides us with a tasting experience that doesn't fluctuate much from what a 'standard'
Viognier
is.
That kind of dependability is one heck of a positive in my books.
Now,
Viognier
is a finicky grape and one growers and winemakers alike have a harder time with. It can be susceptible to rot, requires a long growing season, and ideally appreciates pretty specific soils and a lot of sunshine. Knowing what you get when done right, it certainly (in my humble opinion) is unmatched and worth the effort.
Origin: Croatia, France
Aroma & Tasting Note Examples
Condrieu

is only allowed to be made with

Viognier

grapes in the

Rhone Valley
Australia
Similar styles in Viognier from California
New Zealand
Similar in styles to

Condrieu

Viognier
South Africa
Similar in styles to

Rhone Valley

Viognier
California
Okanagan Valley
If you enjoy
Viognier
, you might also be inclined to try wines like:
Happy Scoring, High Fivers!