Jun 8, 2022 11:34 PM Central
Tonia McArthur
When was the last time you enjoyed a

roseé

?
Depending on the season, you might be hard-pressed to find too many on the shelves of your favourite wine boutique, liquor store or winery. There's only so much to go around and once they're gone - that's all, folks. Here in

Okanagan

wine country

rose

wines are a hot commodity and we gulp them up pretty quickly. When you find one you especially love it's a good idea to stock your wine rack before the dreaded 'sold out' sign replaces the space once filled with liquid

rose

gold.
So, what's the deal anyway?
Rose

is a trendy kind of wine style. It's wildly popular and many wineries find themselves out of stock far before the summer season fades into fall. It's pretty to look at, enticing you with its shimmering pink tones and delectable aromas to match. Nearly all of the possible tasting notes sound like heaven in a glass.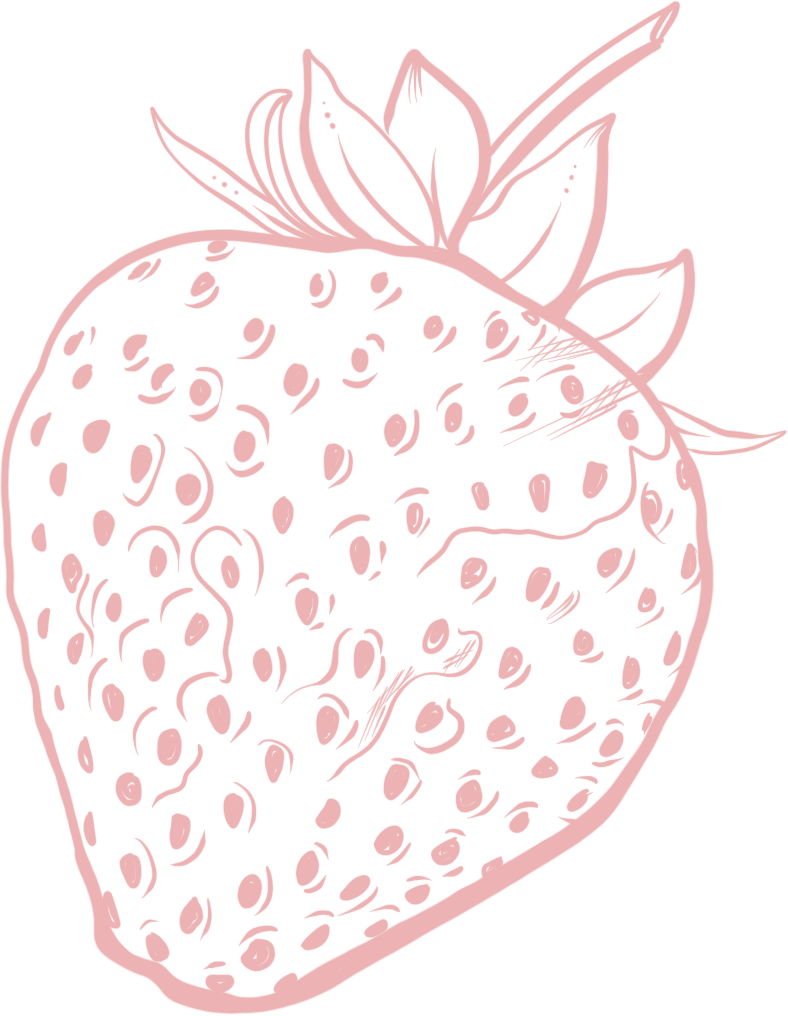 And yet so many people still group all

roses

into the same category.
Sweet gets a bad rap. And sometimes it is bad. Sometimes sweet is sickly sweet.
Not all

rose

is made in this style, however. There are so many different grape varietals making their way into bottles of

rose

that I am willing to bet your bottom dollar there's a

rose

out there for everybody.
That's exactly why I wrote and created the
High Five Wine Scoring System
book! The worst thing in the world isn't pulling out your workbook pages and scoring wines to find out which ones you like the best. What a fun hobby! Let's get to the bottom of rosé together and find out just the right fit for your palate.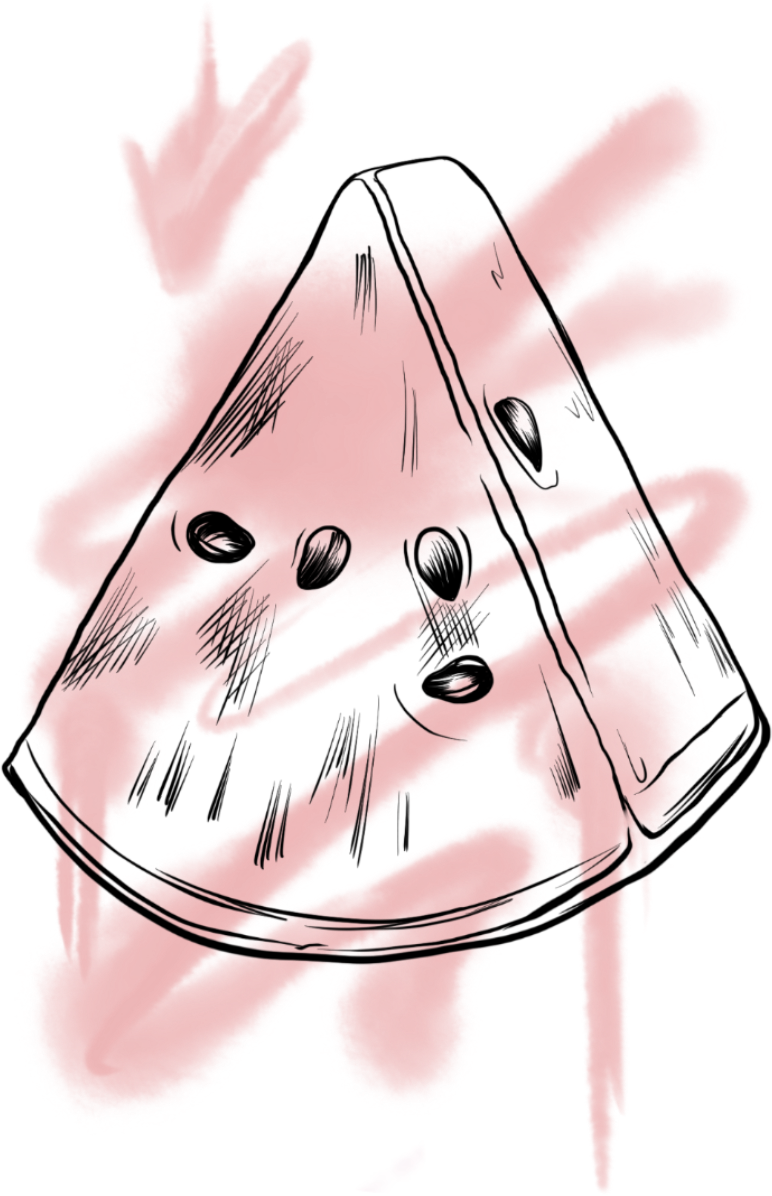 It's usually here when we would talk about where in the world to buy your wine in order to match your palate - which we talk about in our
High Five Wine Academy calls
. This time, instead, I'm going to share with you a few popular and maybe a few not-so-popular grape varietals to look for in a rosé that might tickle your fancy.
The exploring is up to you but all of the tools are within our community.
Buy your book
, join the private
Facebook group
and stay connected with our newsletter,
The Wine Times
. The practice is the real fun! We do that, too, every single Wednesday live on ZOOM and you can come, too!
OK, now let's get into the Dirt About

Rose

:
Grape varietals that will produce light-bodied, drier styles of

rose

might include:
You might expect a more delicate style of

rose

wine with tasting notes like:
Rose petal

Grapefruit

Strawberry

Watermelon

White Peach
Grape varietals that will produce medium-bodied, off-dry styles of

rose

might include:
You might expect tasting notes like:
Strawberry

Raspberry

Citrus

Watermelon

Rhubarb

Peach
Another category to consider would be

rose

wines with more vegetal or herbaceous notes along with some of those fruity and candy flavours. It should be expected that if a red wine has these characteristics, the same grape would provide those tasting notes in a rosé as well, just in a more gentle way. These

rose

wines can be a really fun experience.
Try

rose

made from grape varietals like:
Cabernet Franc

Cabernet Sauvignon

Tempranillo
You might expect tasting notes like:
Bell Pepper

Wet Stone (minerality)

Plum
Spicy

rose

wines can move us into the medium to full-bodied category and can be made from grape varietals like:
Exploring these wines can be a lot of fun. Syrah is by far going to give you the most rich and full-bodied

rose

. If you enjoy a Syrah then it would be a pretty fun thing to try one in this style.
You might expect tasting notes like:
White pepper

Cured Meat

Cherry

Lime Zest

Clove



So what about these sweet

rose

wines? Where can we find those? Well, I've had really rich, creamy

roses

made from Merlot grapes that were 15% alcohol (that's the highest wine can be before it would be classified as a fortified wine, like port, for example) and definitely sweet. If a

rose

wine is maxed out at 15% alcohol chances are there is still some residual sugar left over from the fermentation process. Merlot is also a grape known for its high levels of natural sugars with aromas that can be perceived as sweet in and of themselves. Think cherries and chocolate. So in a

rose

, the cherry might be more like candied cherry.
Explore these different styles, score them and find out which one of these

roses

is the right trendy match for you.
Happy Scoring, High Fivers!